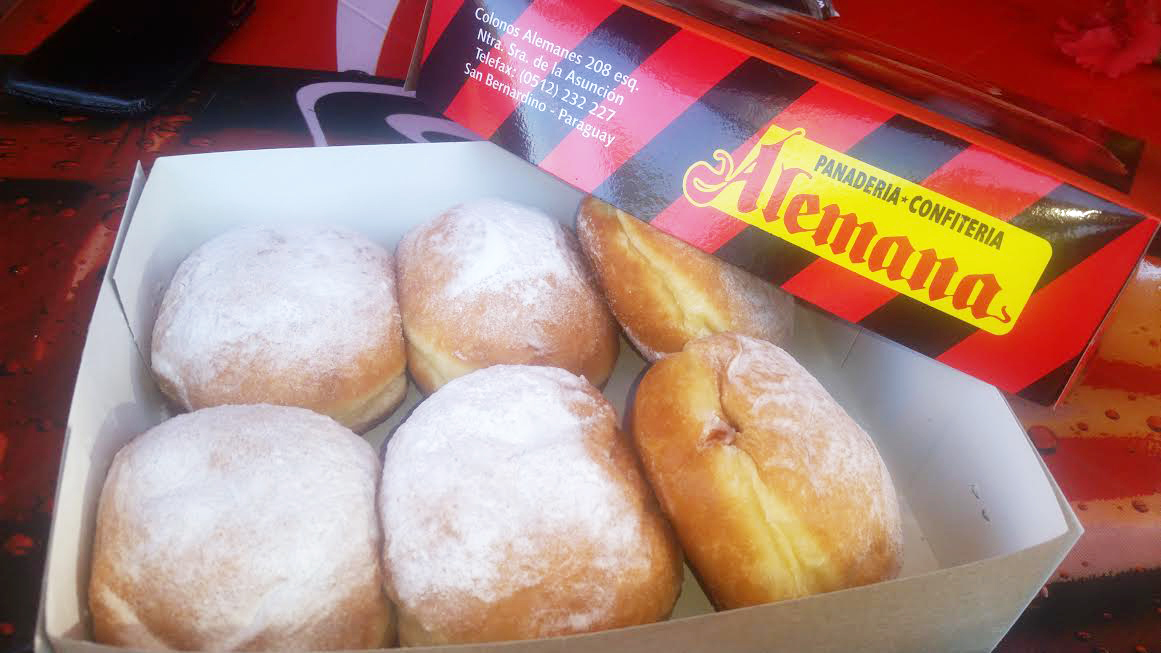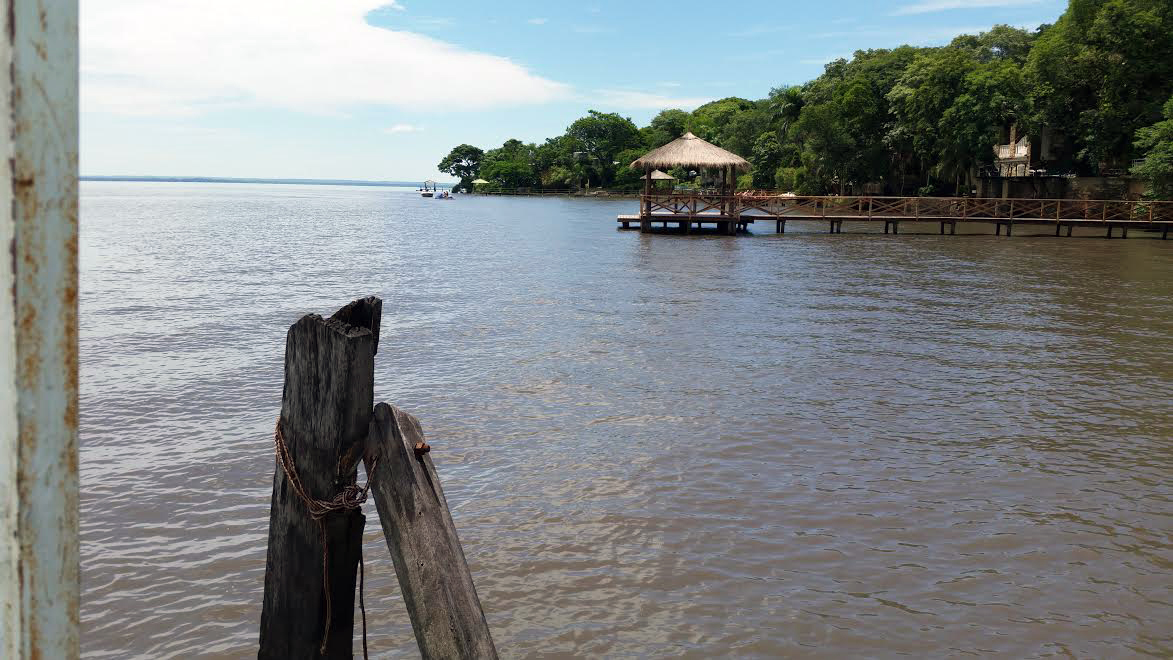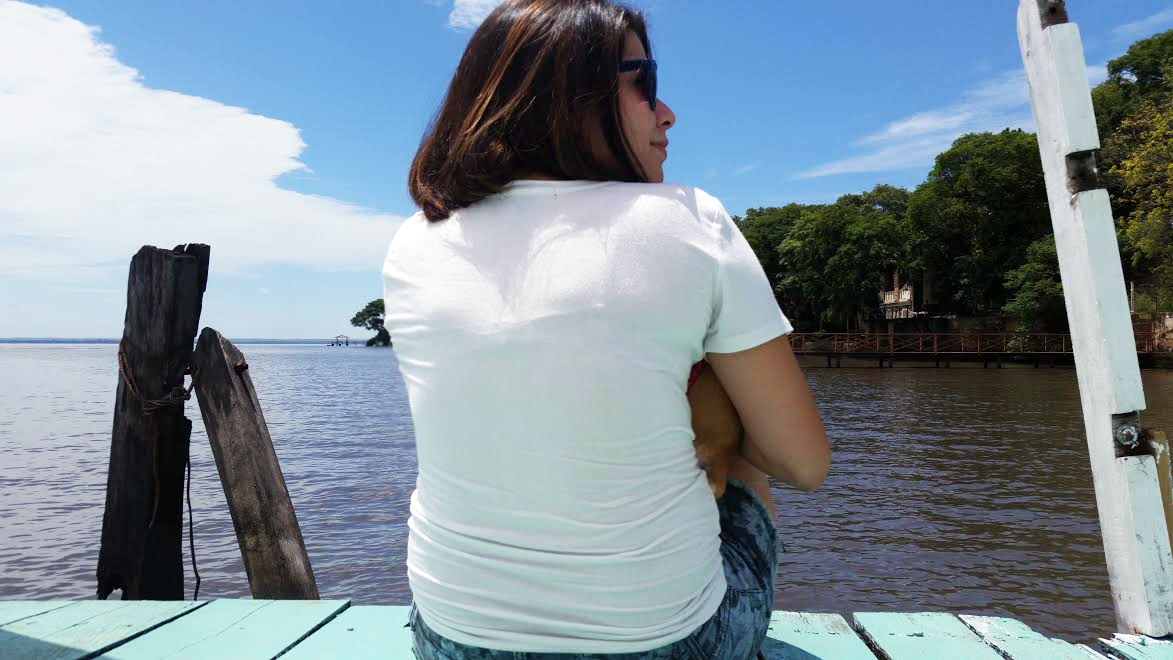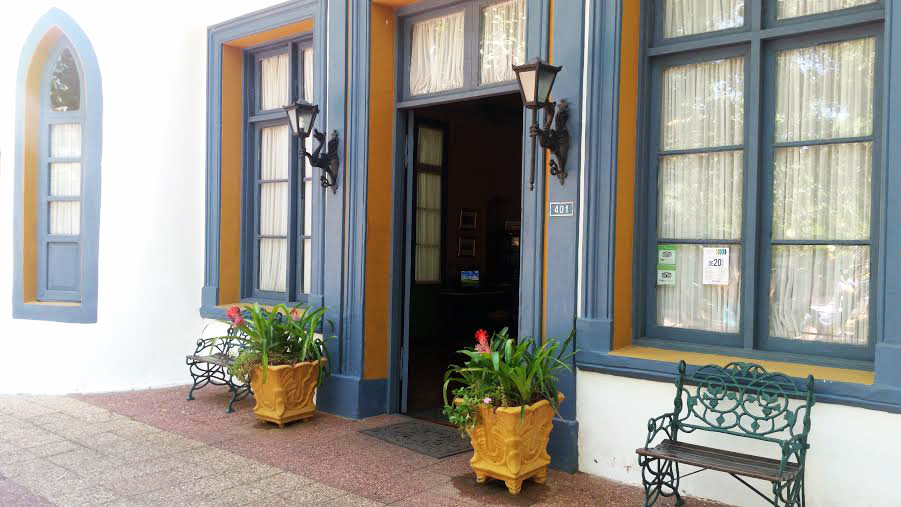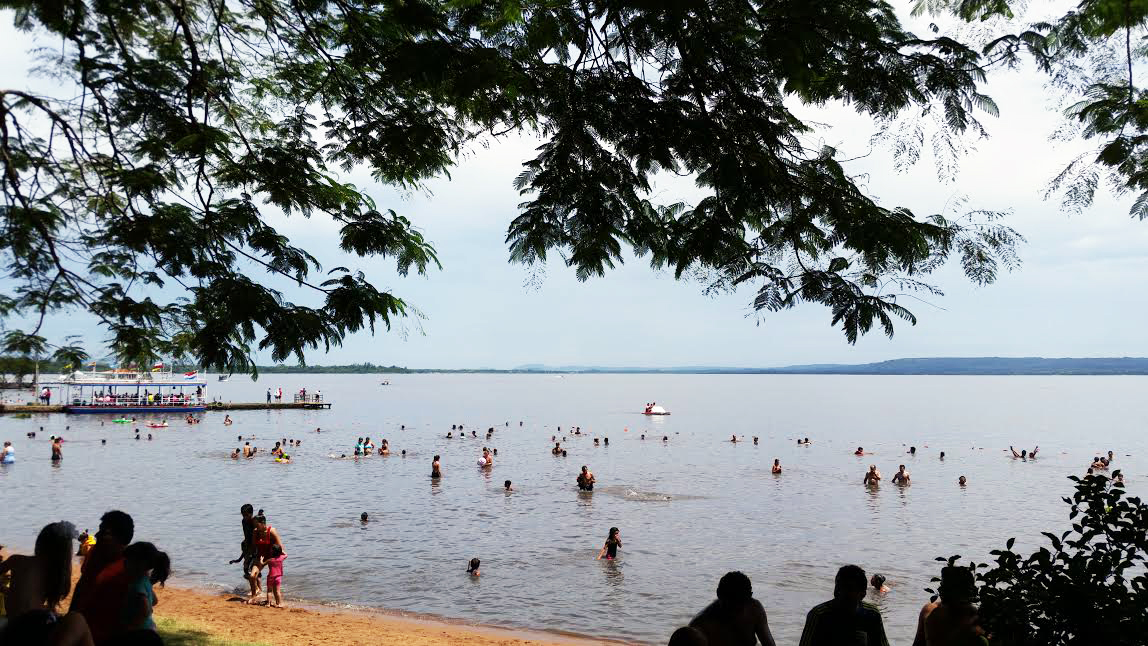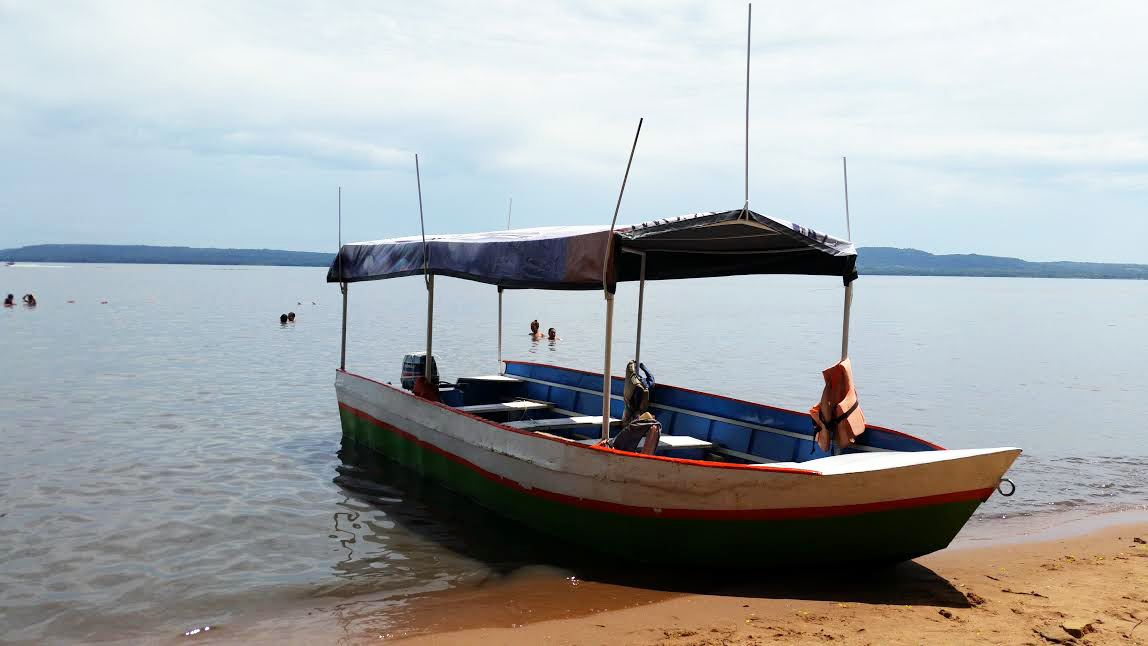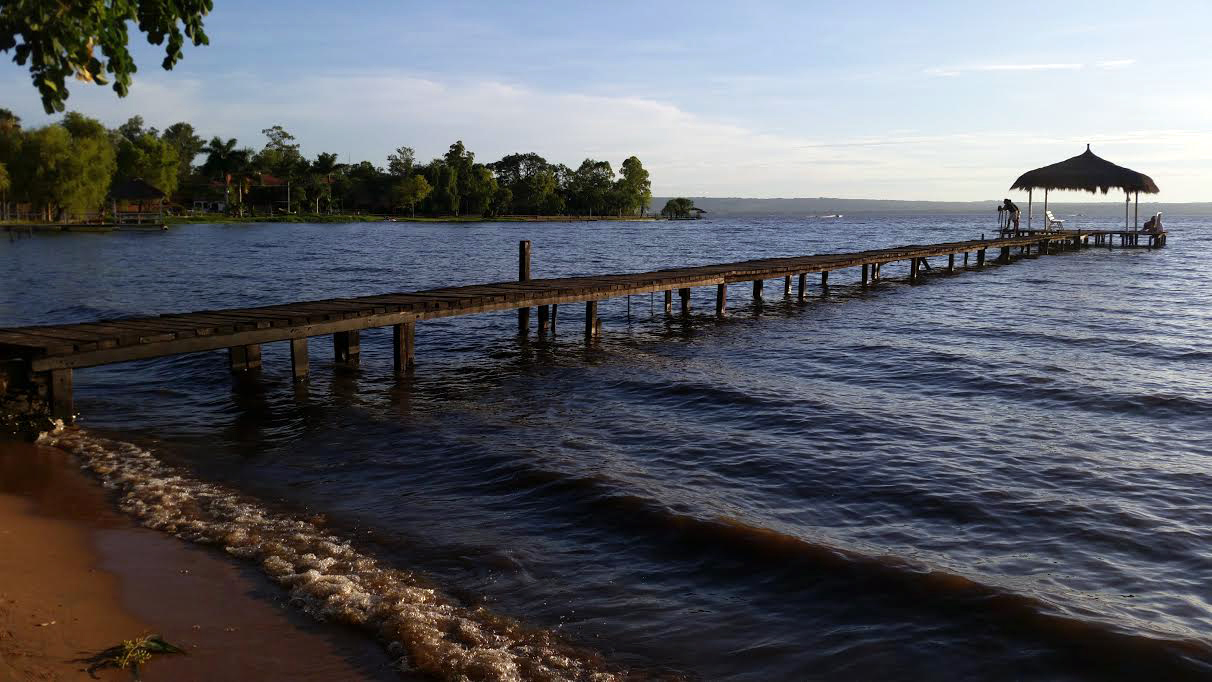 ◊ LOCATION: PARAGUAY
I was excited to discover San Bernardino or as the locals call it San Ber while in Paraguay. A picturesque little city where Paraguayans migrate to during the summer months. Initially set up by German immigrants the whole city has the appeal of a German village that was quite inviting.
Our fist stop was at the Hotel Del Lago, one of the best known hotels there. A cute and colorful place full of history that has housed the likes of tourists to politicians alike. We enjoyed a great lunch there in a room that took you right into the nineteenth century.
San Ber is a city full of things to do such as horse back riding by the legendary and striking Ypacarai Lake to walking the beautiful gardens of the hotel. Other activities include jet skiing or as I decided to do, zip lining. It was an amazing experience that I will forever cherish. The rest of our time there was spent enjoying the lake and the warm weather. While there, I was told by locals that when in San Ber you must go to Confiteria La Alemana to eat "bollos" or also known as the German berliner cake. A delicious pastry filled with either guava or dulce de leche that melted in mouth and I must admit, I had more than one.
Photos by Adriana Abrantes, Gianni Poblet