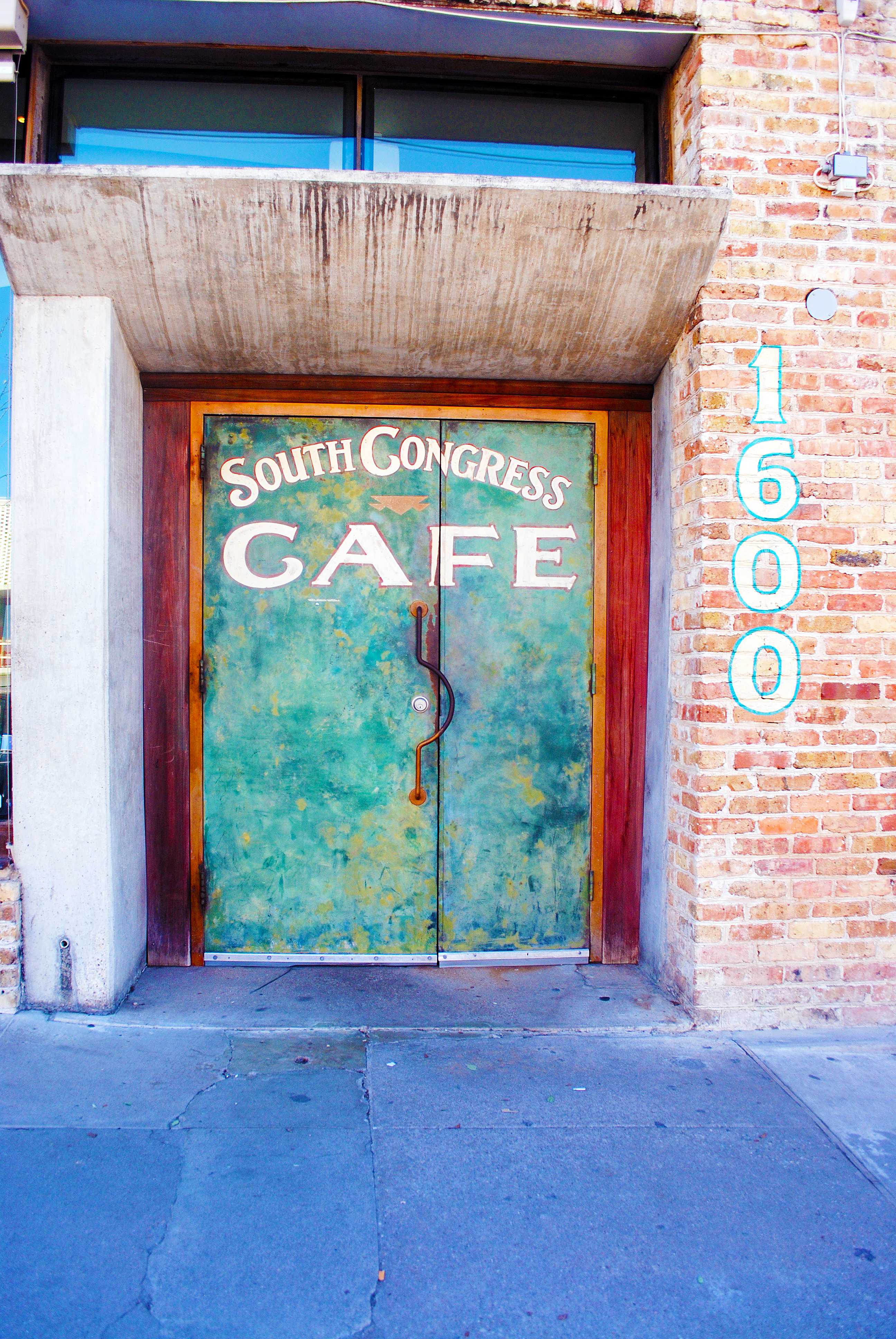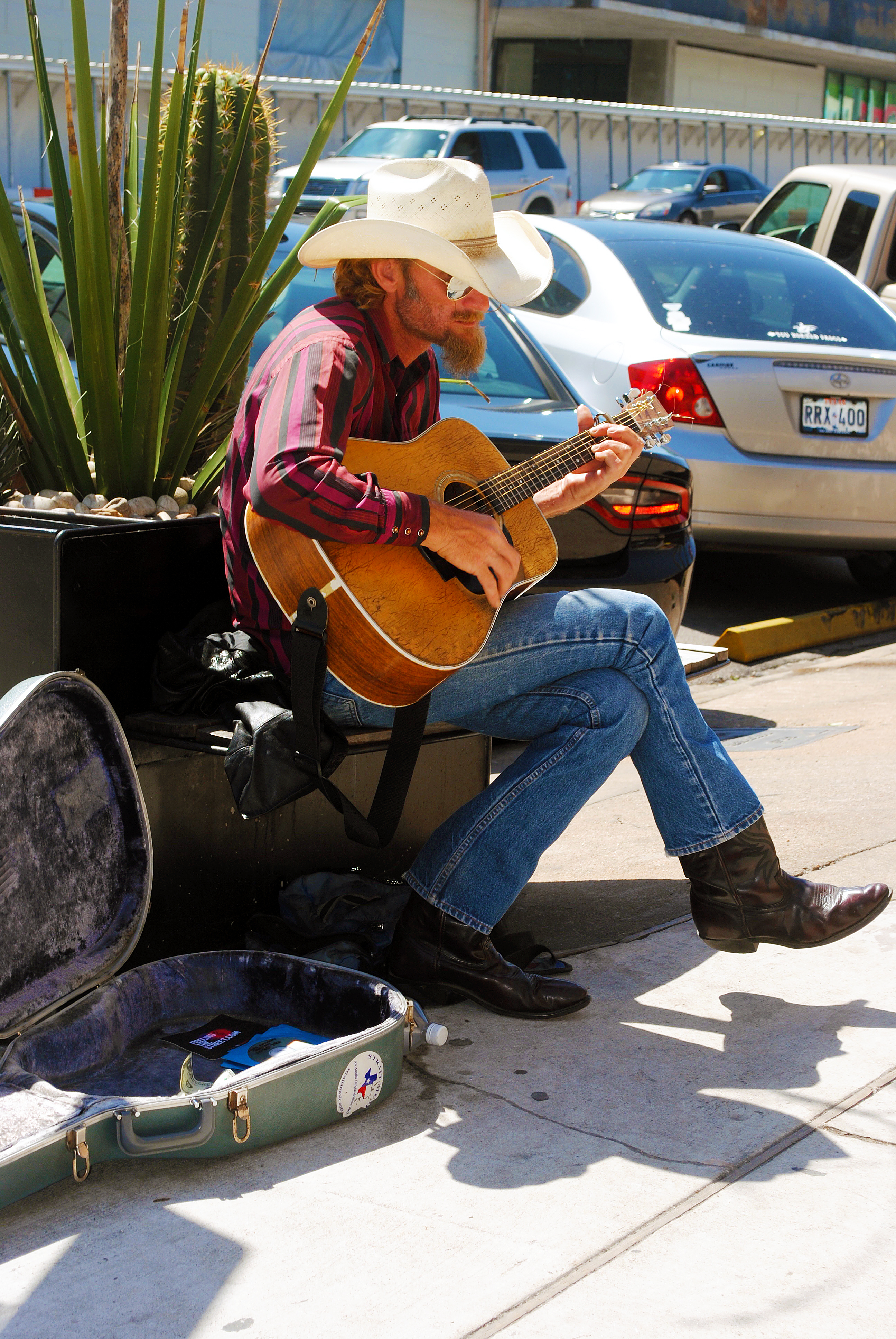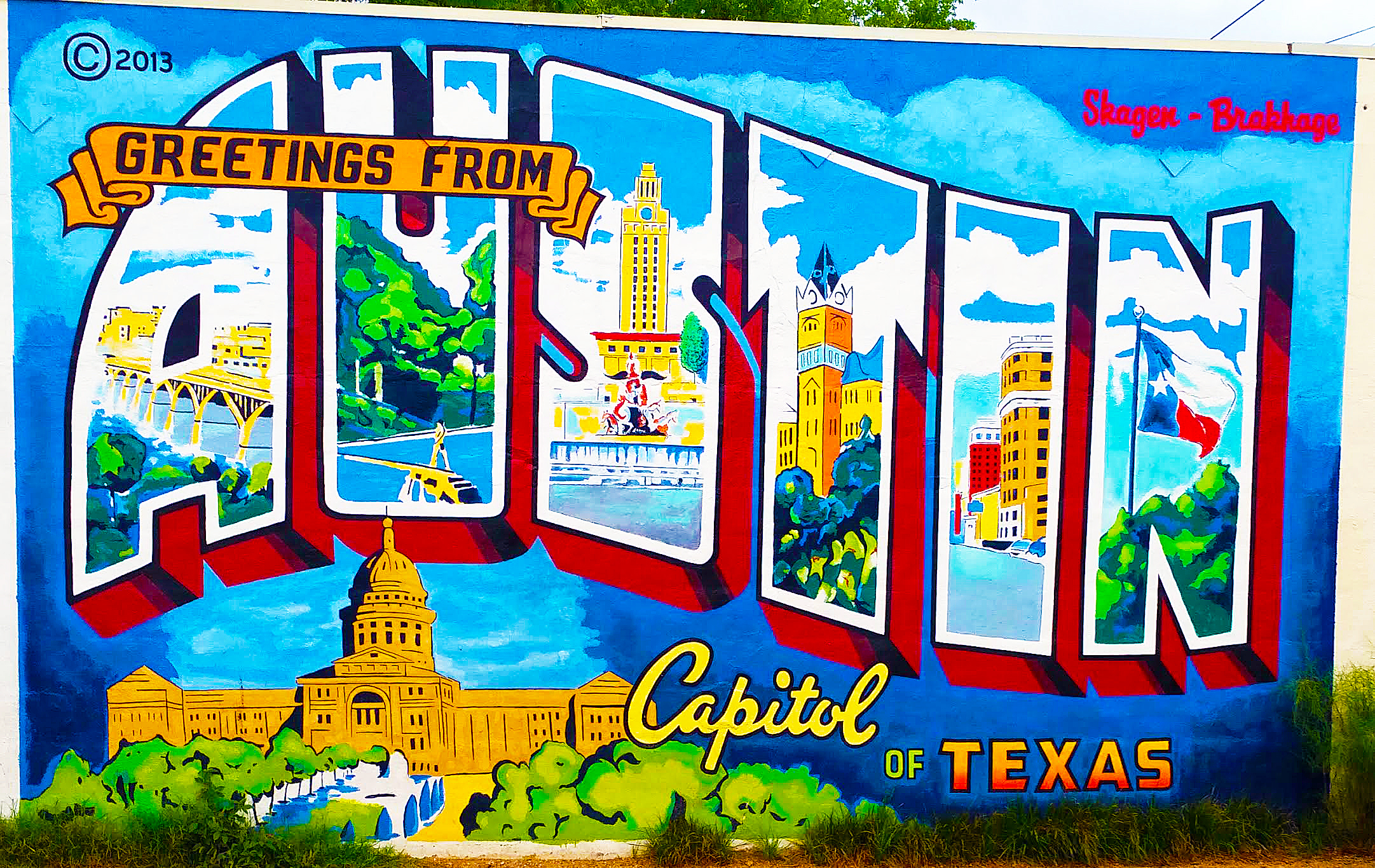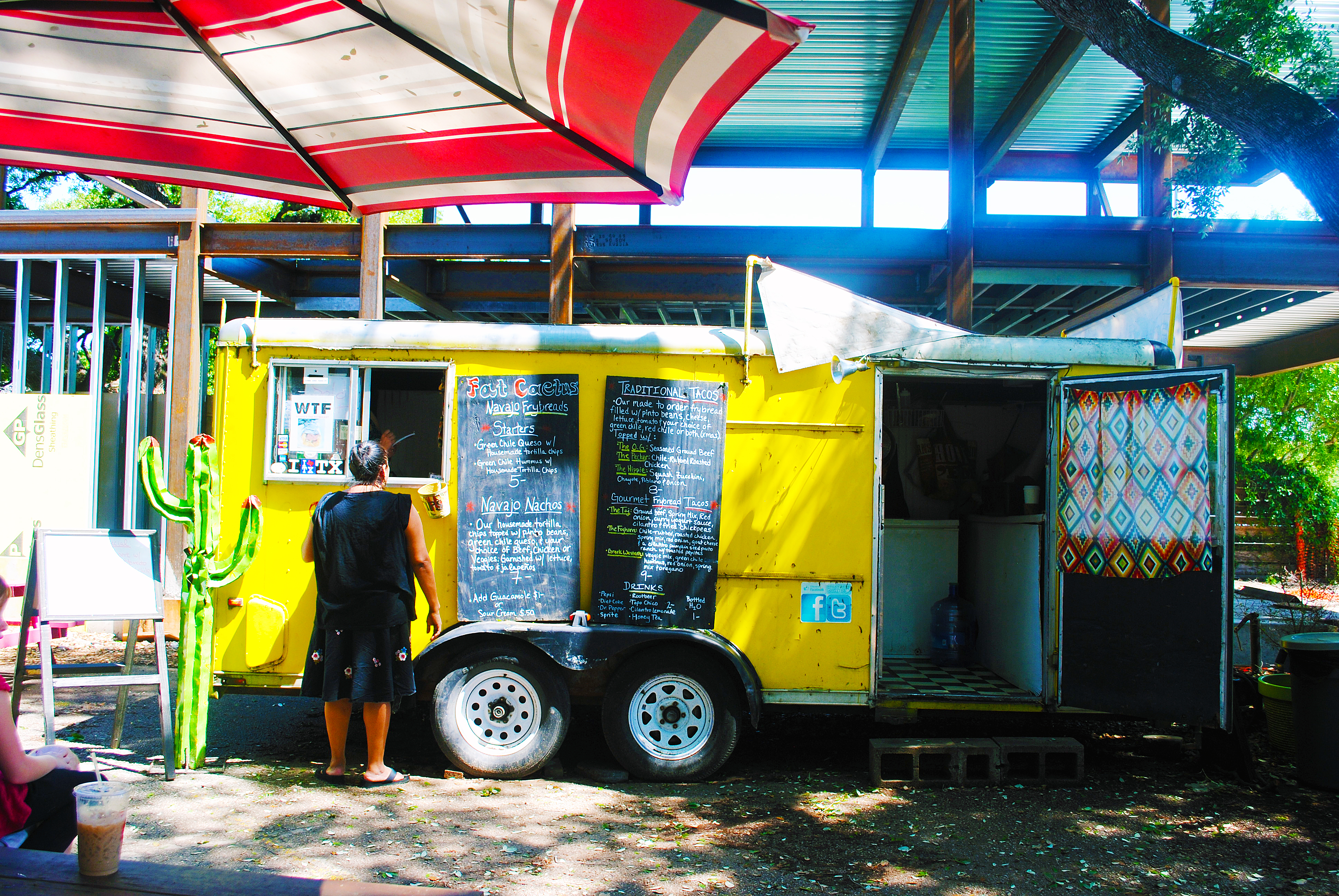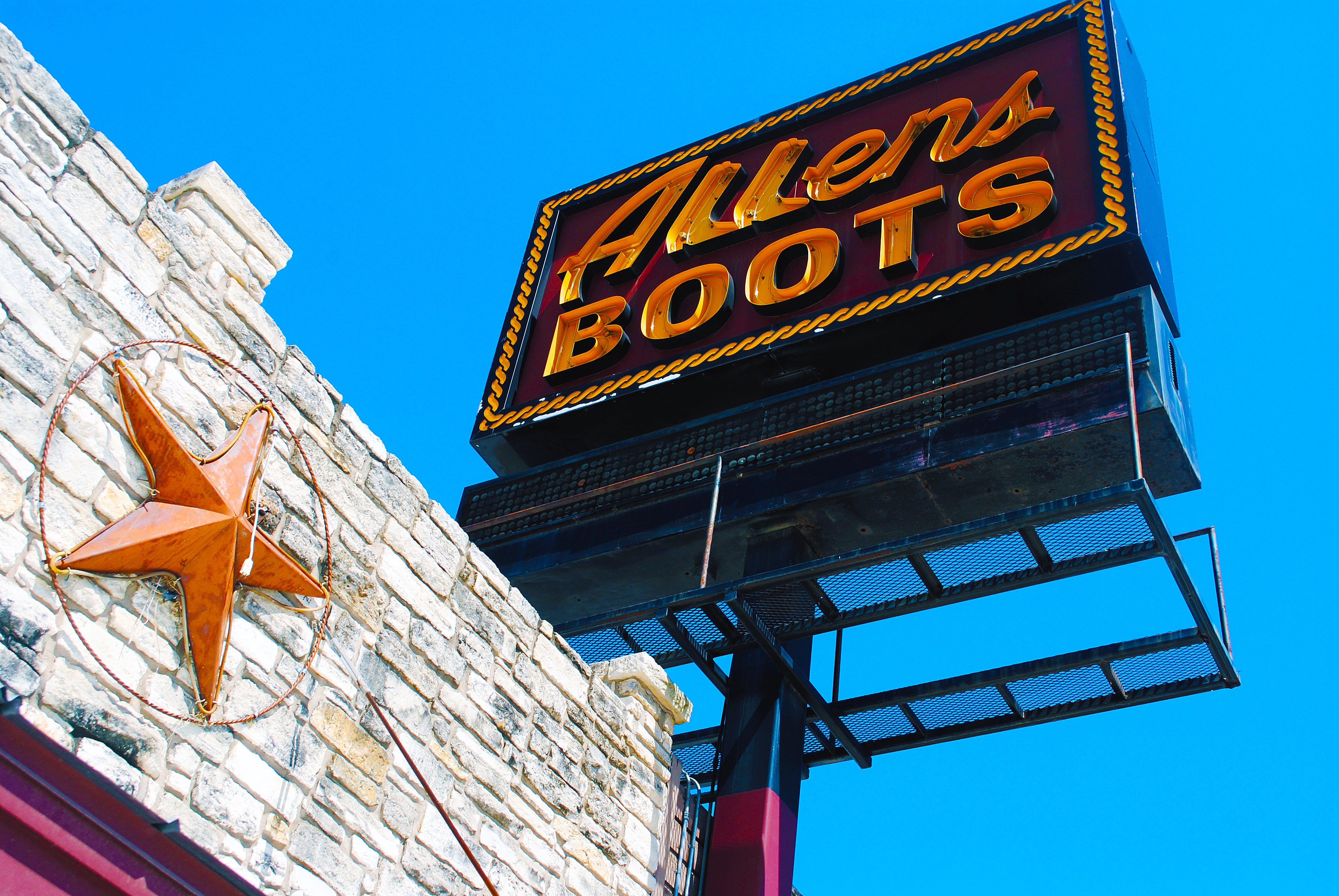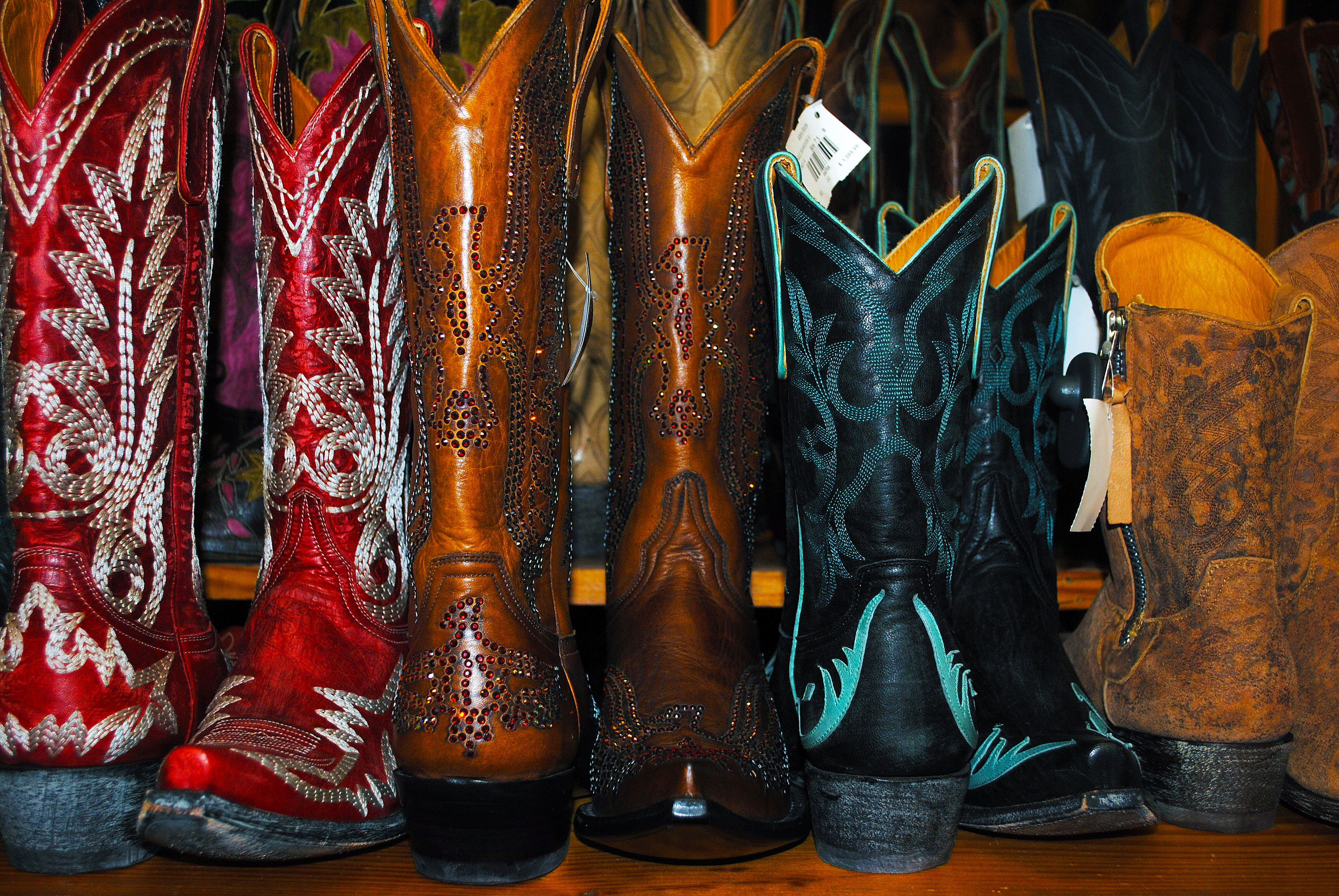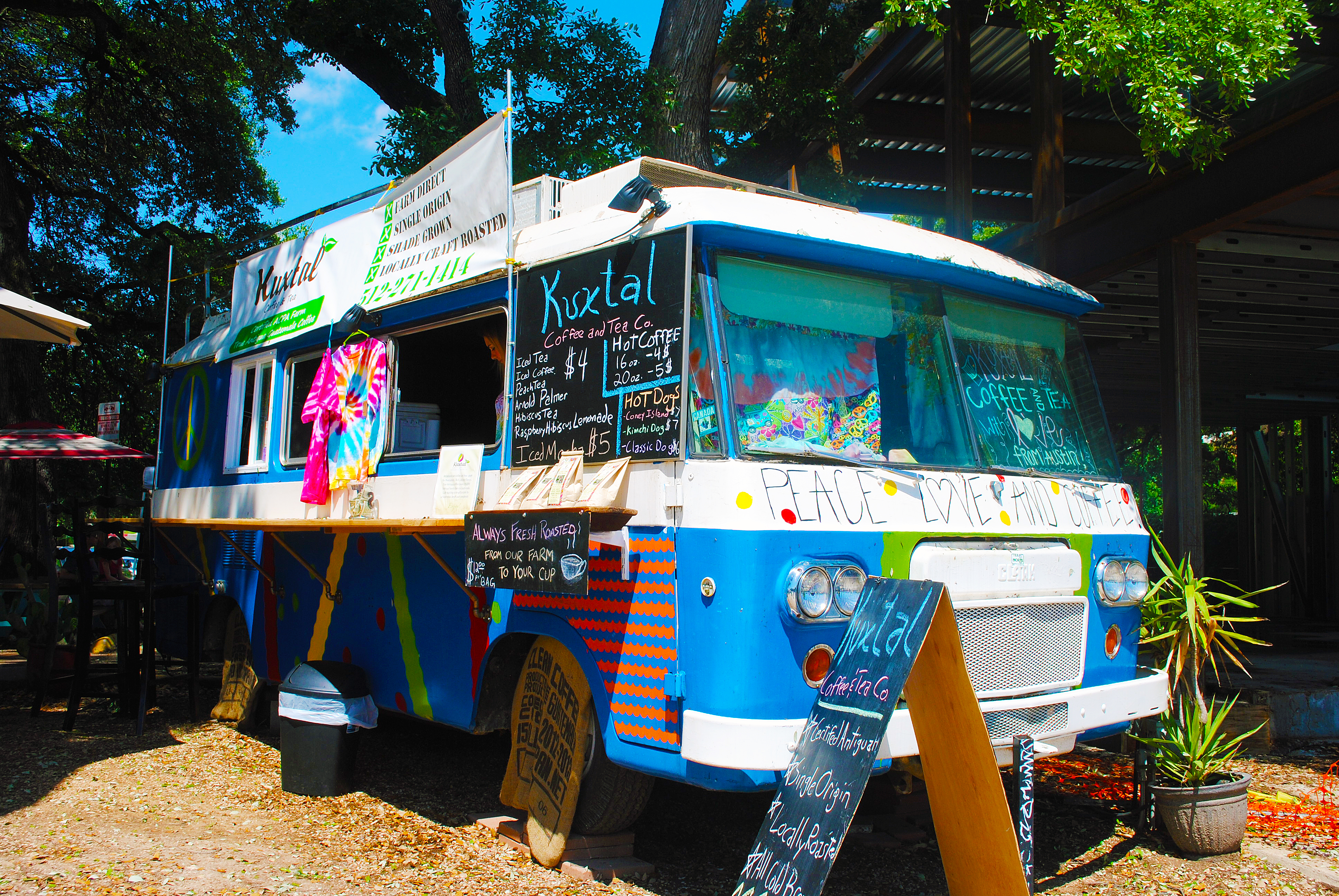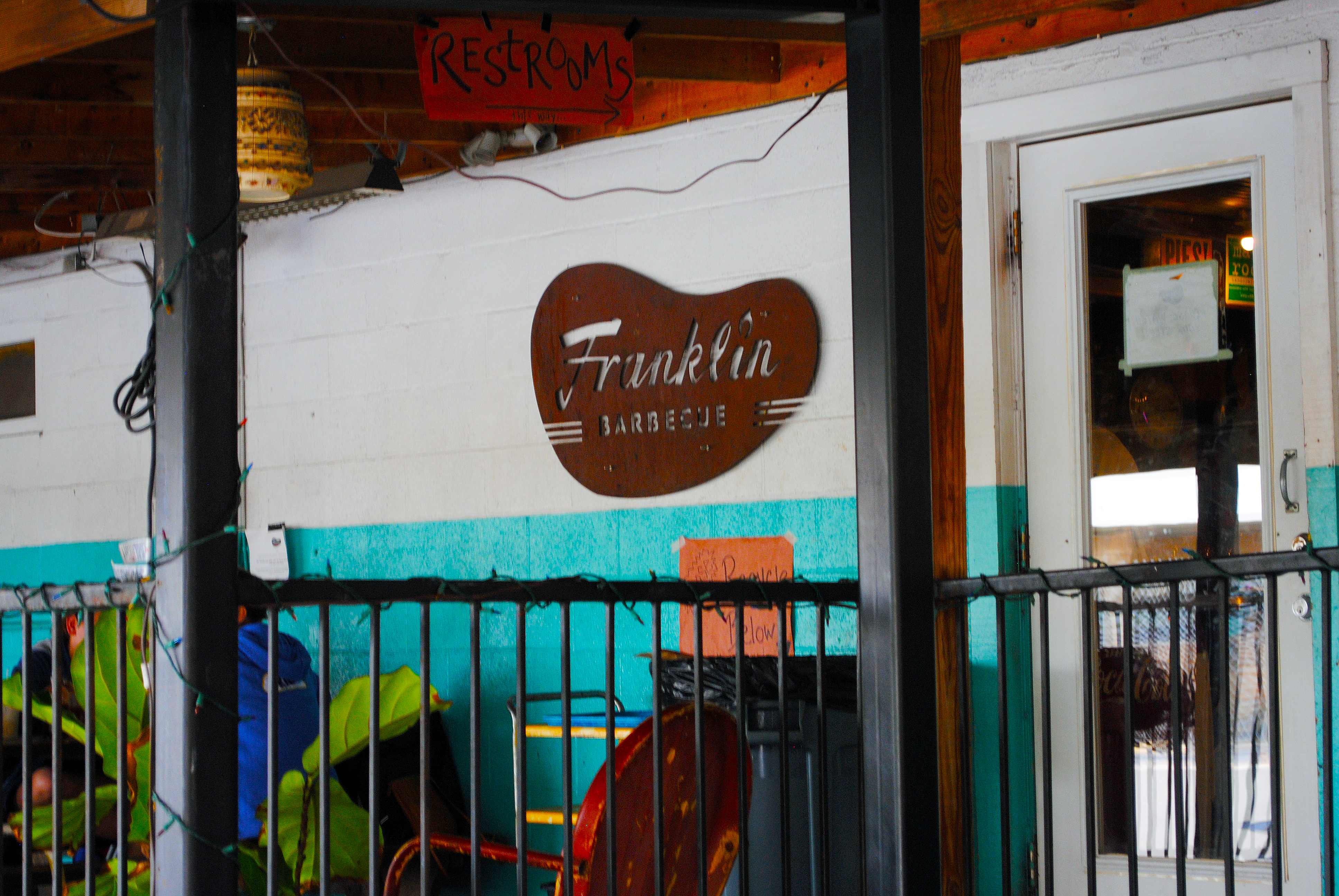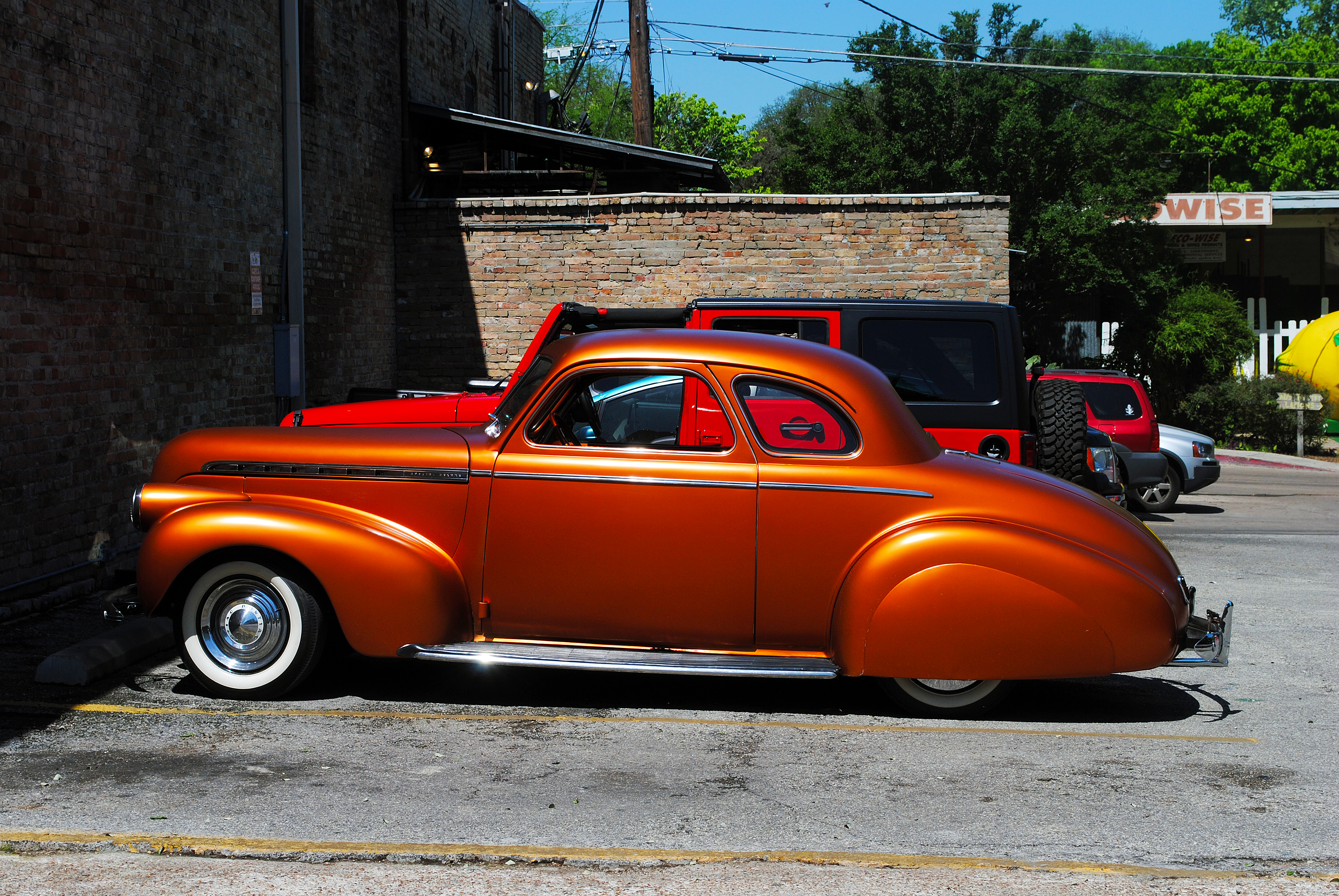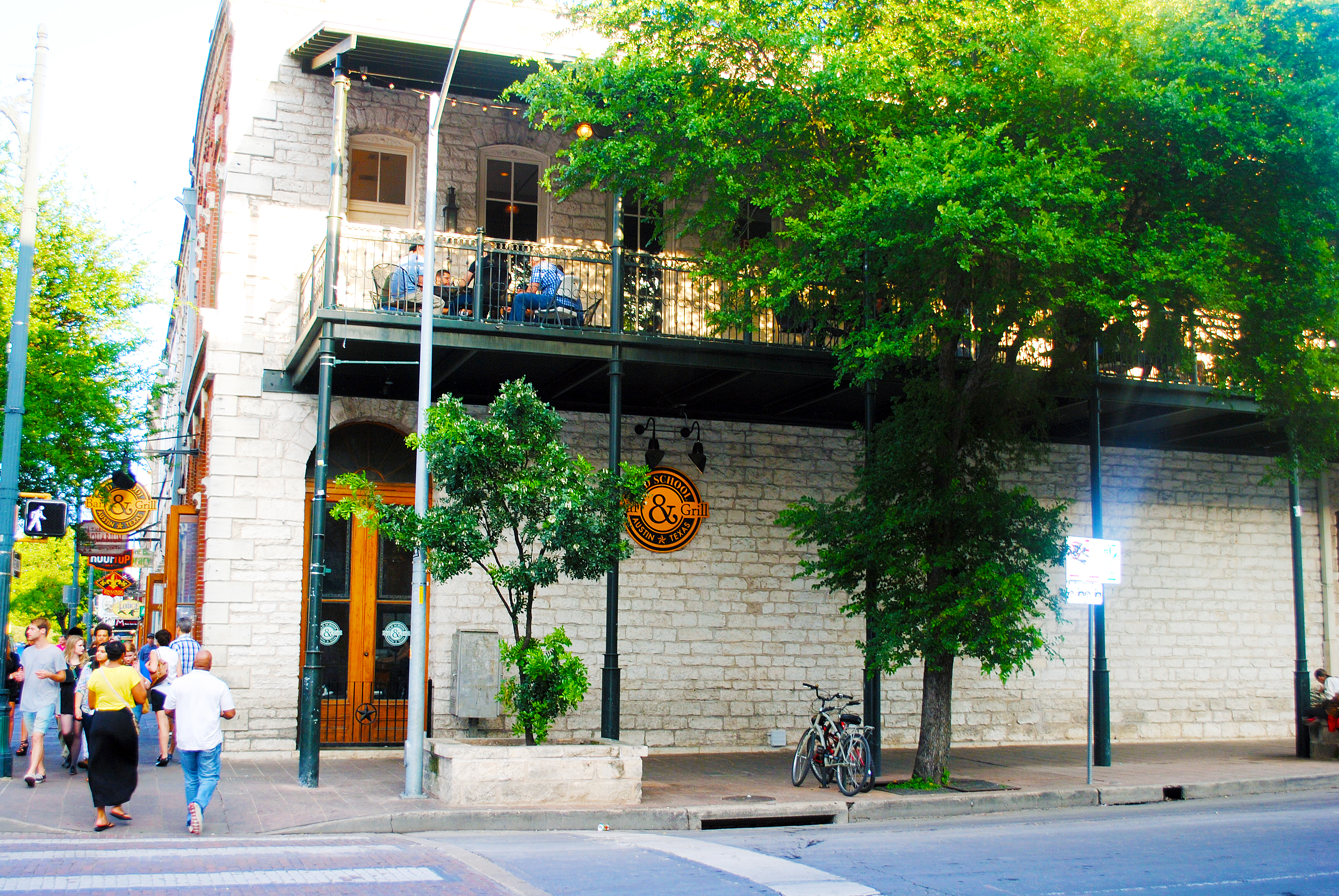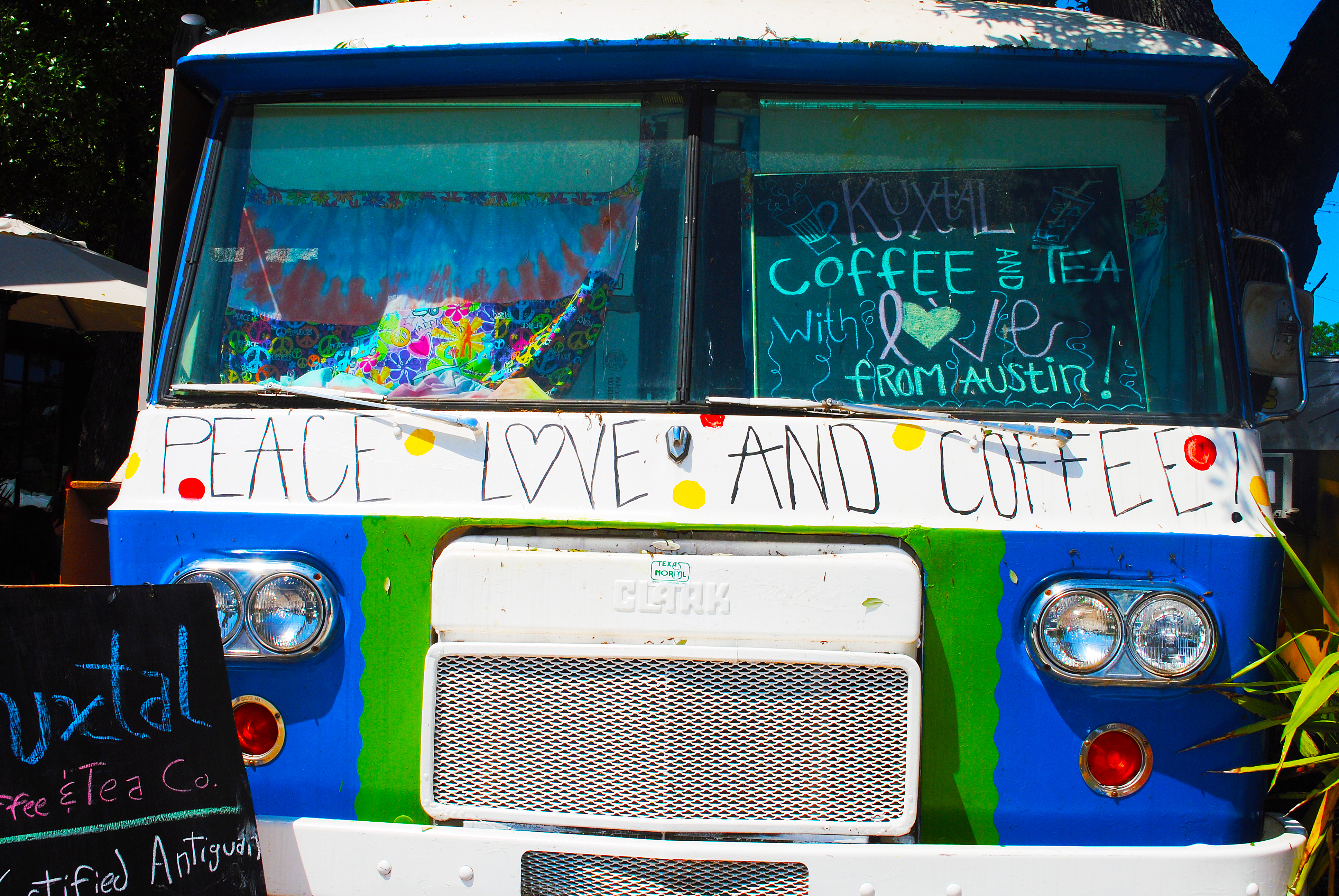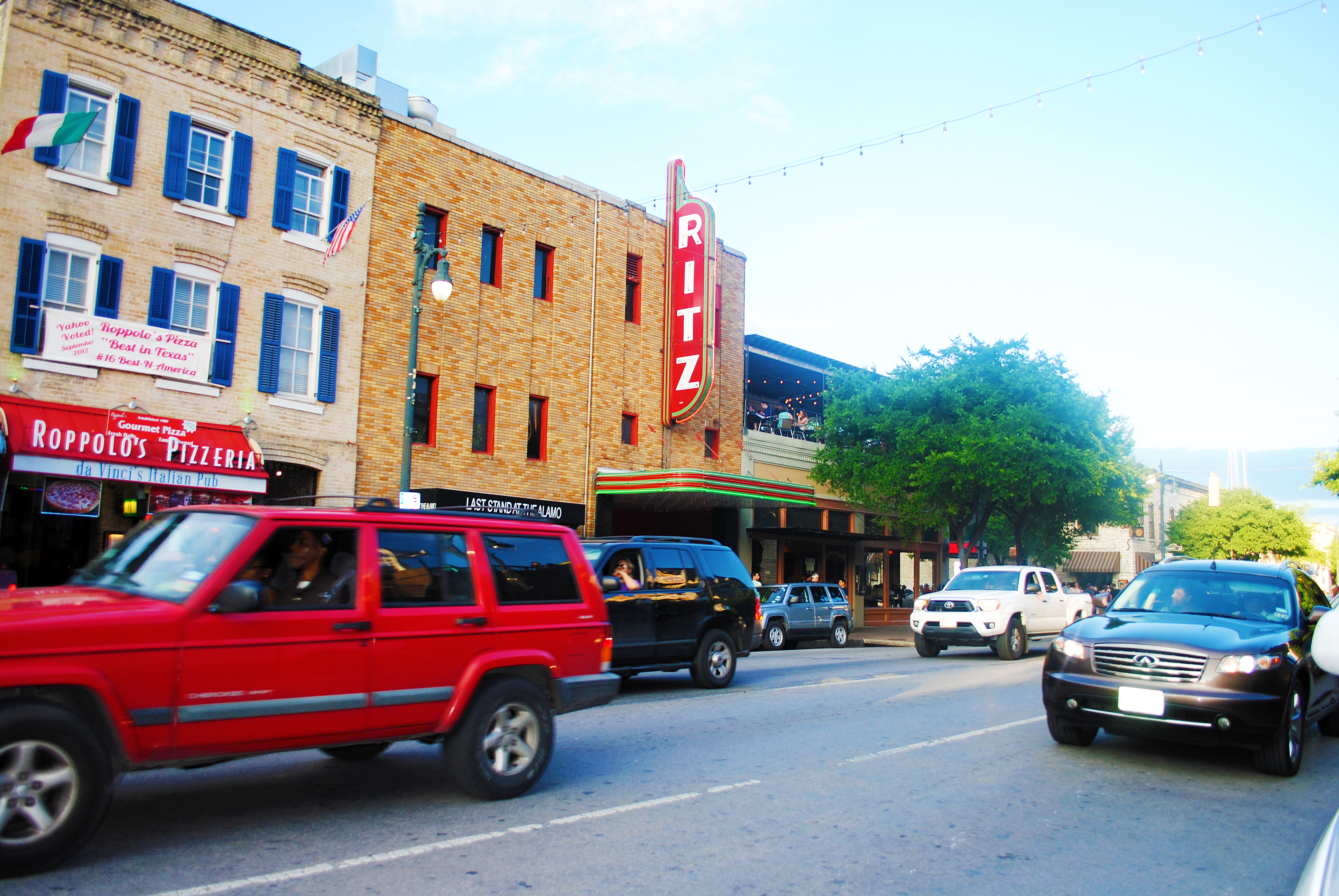 A weekend in Austin.
◊ LOCATION: AUSTIN, TX
A weekend in Austin was not enough. This was my very first time in that part of Texas and it came and went a little to swiftly. We had decided to spend the weekend in this electric city before traveling on to Hamilton Pool (those photos will be up soon). It was a fast and jam packed weekend and I wouldn't have had it any other way.
Here are a few of my recommendations for Austin:
Stop by and eat at South Congress Cafe. Try out their phenomenal Spicy Infused Bloody Mary (best I've ever had!) with your brunch or check out one of the many amazing food trucks along South Congress Street. They have really great selections from coffee to tacos. While there you just might catch James Anthony Johnson sharing his guitar skills with the public.  
If you are a hard core "foodie" you can take the day and make the line for Franklin Barbecue (check out previous post). The famous bbq spot really does have the best brisket there is (Seriously mouthwatering). Just be warned it's a long, long wait (three to six hours) and there is no guarantee you'll get any food if you aren't there early. The line forms around the building as early as six am. 
Get inspired at Allens Boots, their extensive cowboy boot collection is pure art.
Visit the Capitol and surround yourself with it's beautiful architecture and rich history. 
Take your picture with the Austin Postcard Mural on the side of Roadhouse Relics, then step inside and see some impressive neon art by Todd Sanders. 
See the unexpected. Check out the bats (seriously, bats) under the Congress Avenue Bridge.
Start out happy hour at Sixth Street in Downtown and stay there for dinner and great music. This historical area is full with bars, clubs and restaurants. Pick one of the rooftop bars to enjoy a drink and people watch, then catch live music in just about any establishment.
I strongly believe in having a truly unique experience when traveling. Your trip to Austin should be an exclusively yours.
For more travel inspiration to Austin: VISIT AUSTIN  
 Photos by Adriana Abrantes