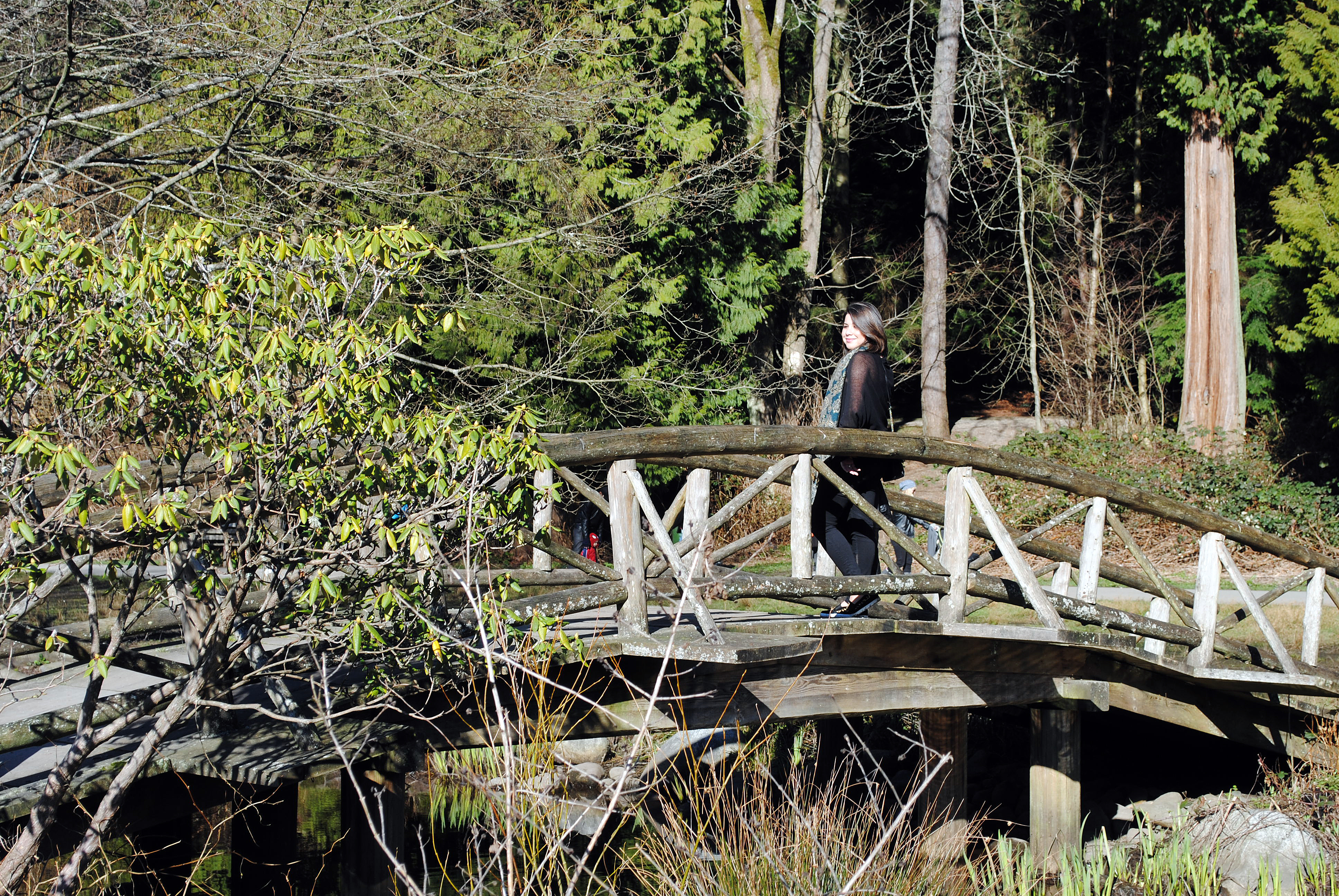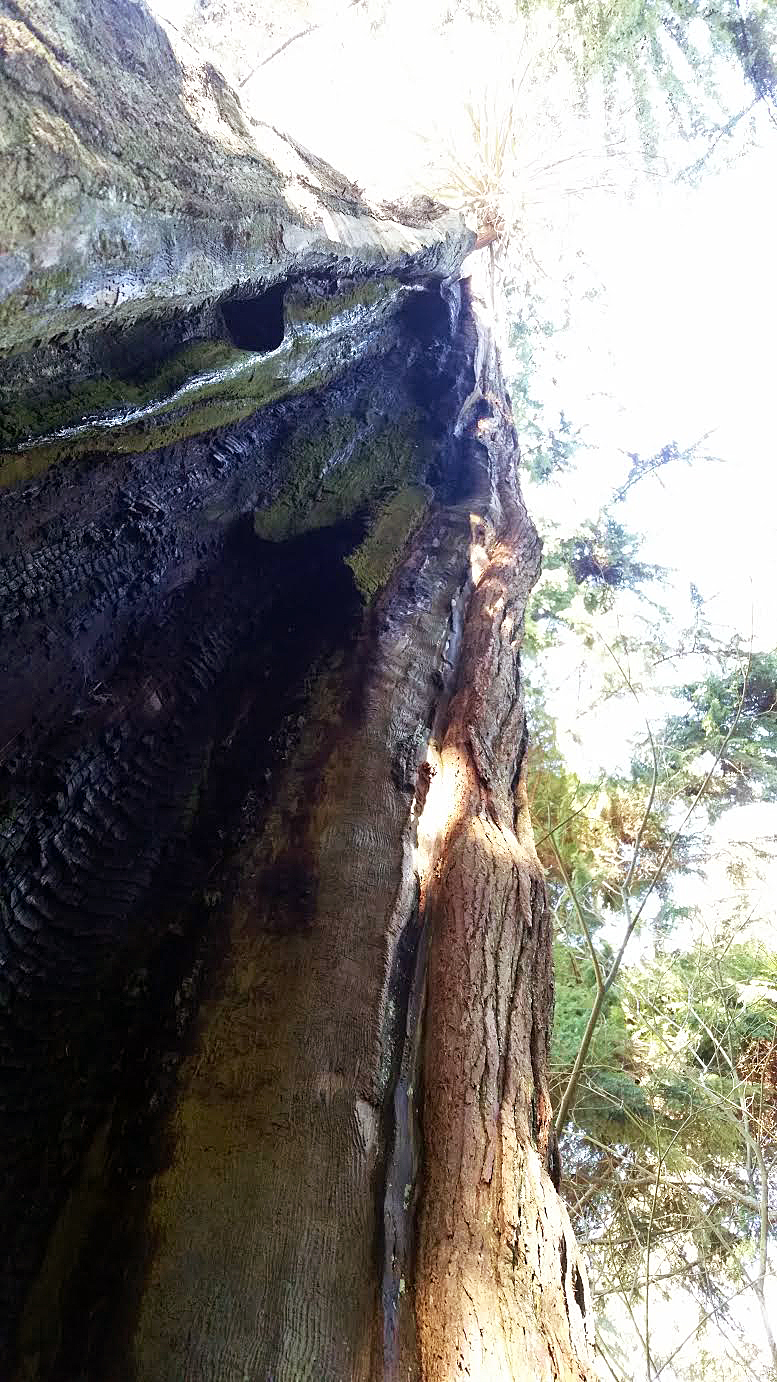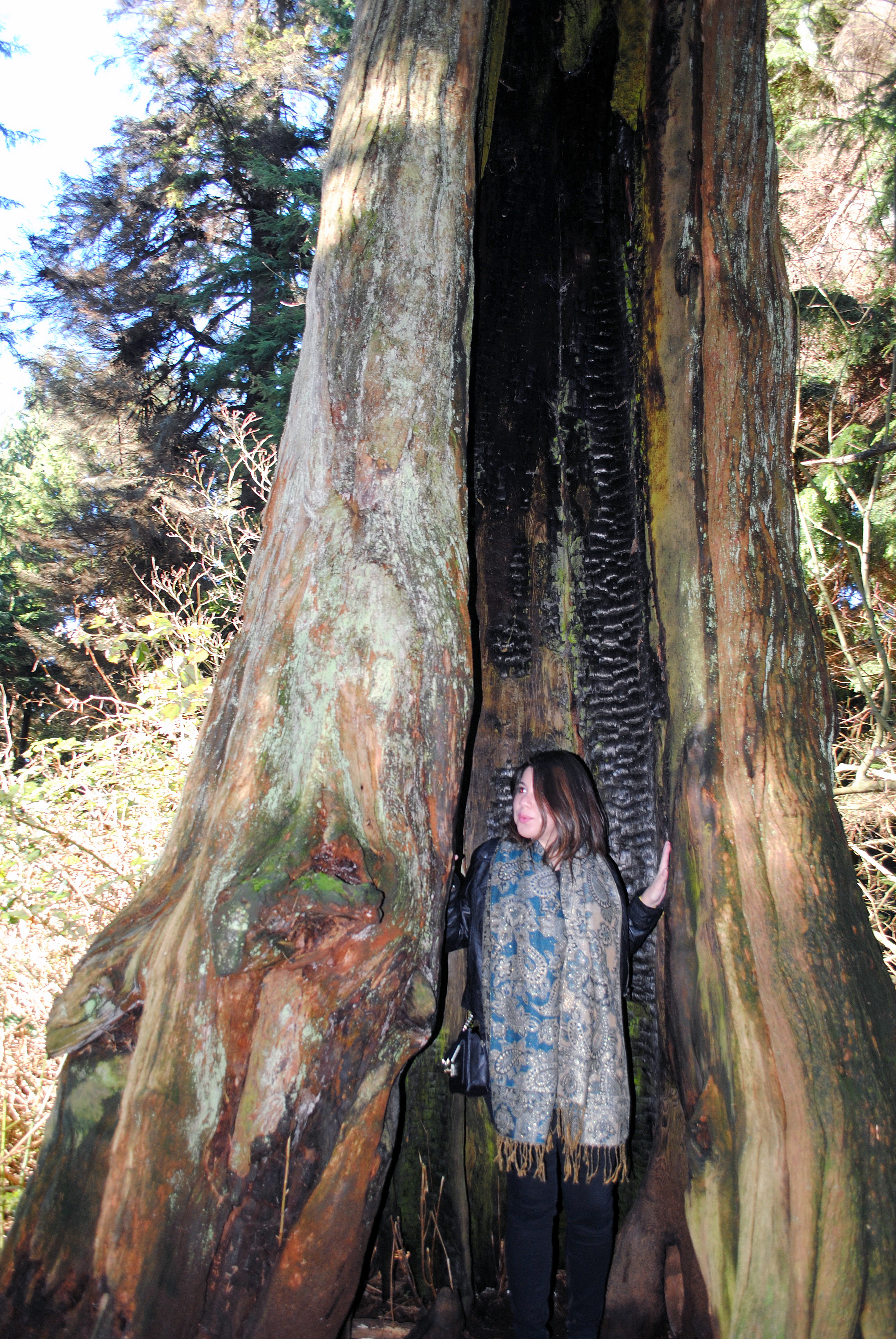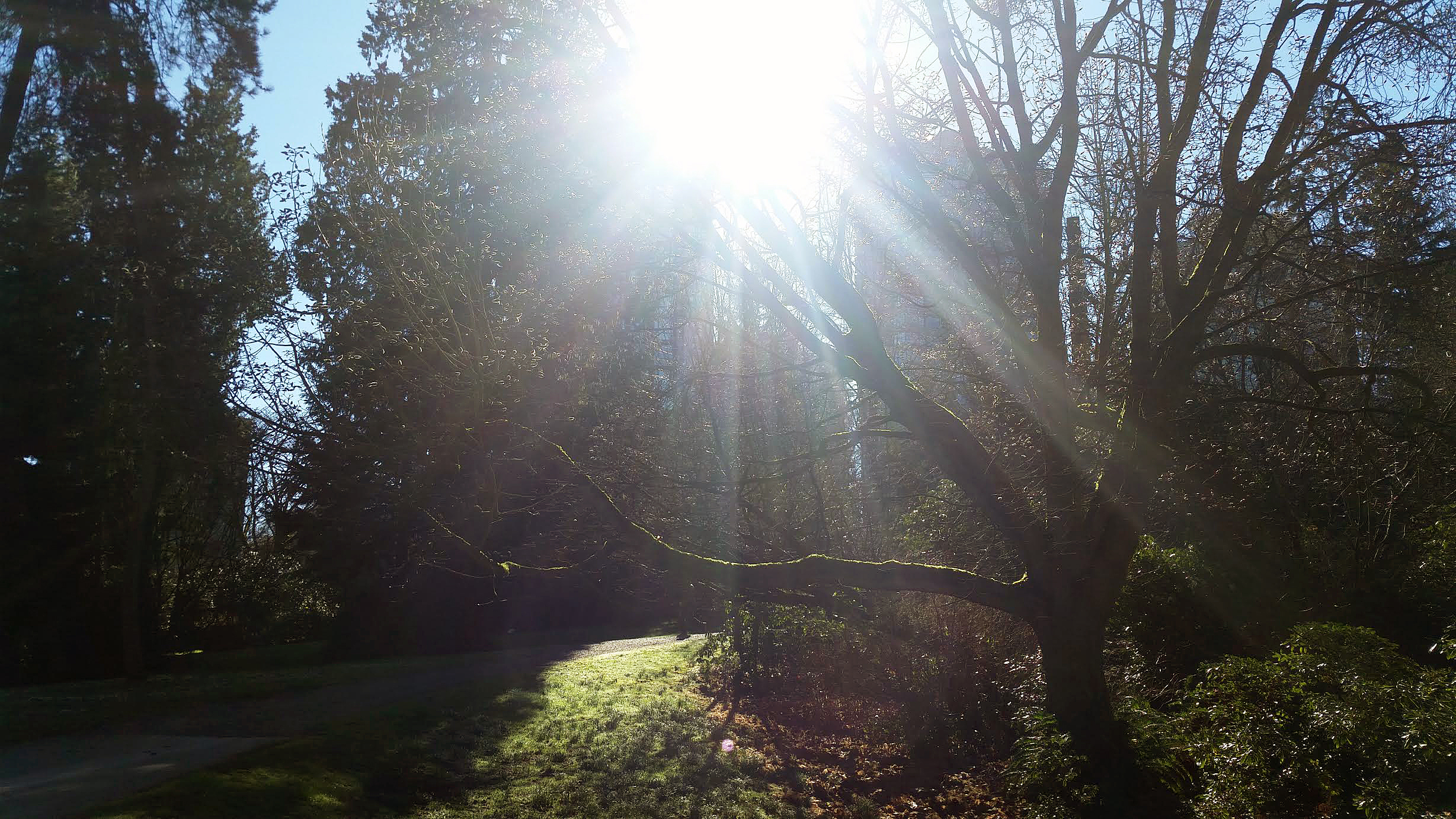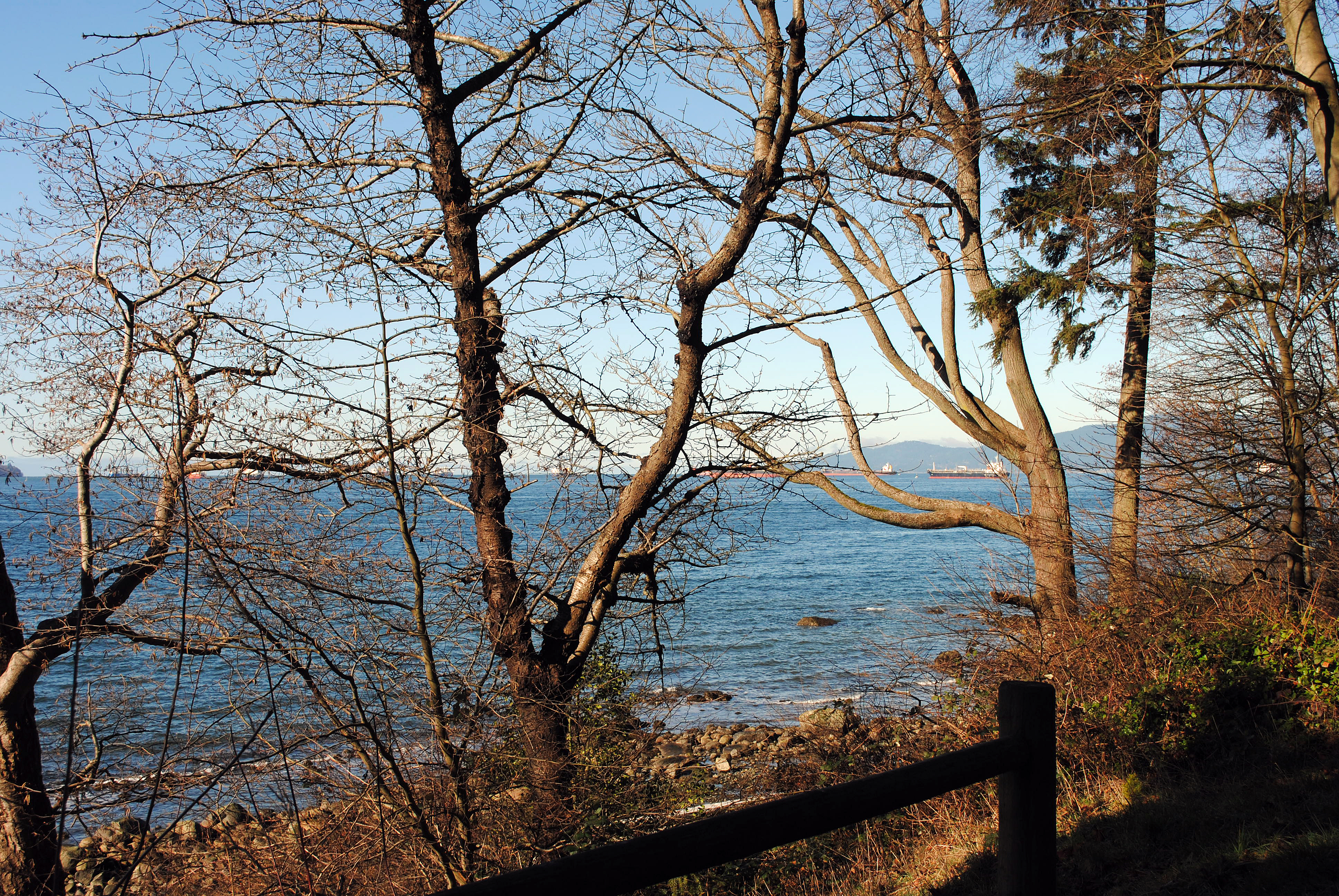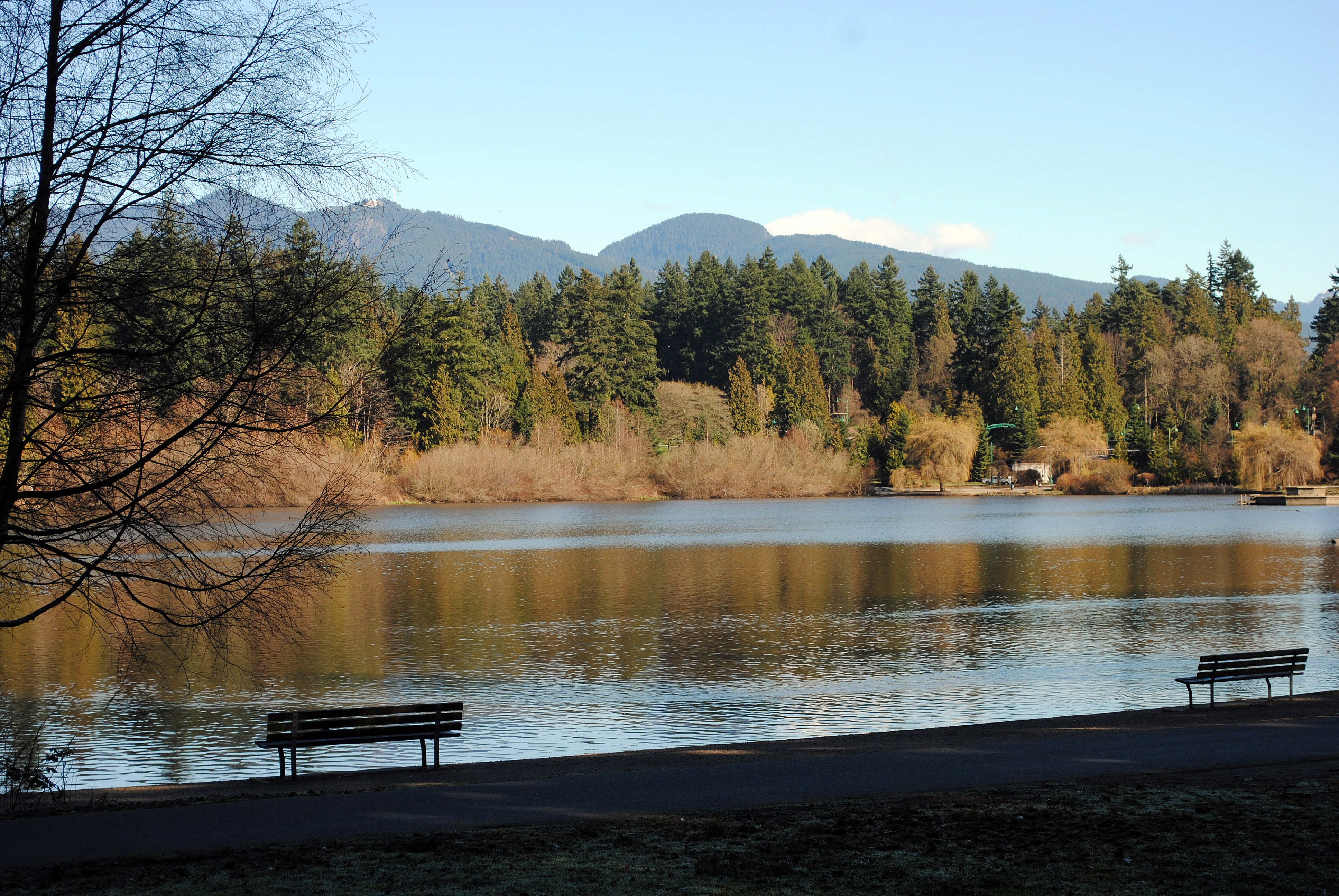 ◊ LOCATION: VANCOUVER, BC
On our second morning in Vancouver we decided to pay a visit to Stanley Park, Vancouver's urban park. Our apartment was right on English Bay Beach and the tranquil view was so unforgettable that we just had to take it in. We were told that the park was a must see and so that morning we walked along the water towards the park with beautiful views of industrial ships and early morning runners. 
When I was told that Stanley Park had scenic views of water, mountains and tree life, not to mention countless picturesque areas, I just knew it would be the perfect place for us to start our day and of course snap away too many pictures. It had been a wet night and the glistening allure of the forest trails truly exceeded my expectations. The beauty in the mix of urban landscapes from the city with the majestical views of greenery while finding ourselves entangled in the larger than life trees and natural wildlife left quite the lasting impression.
Photos by Adriana Abrantes, Carlos Flores