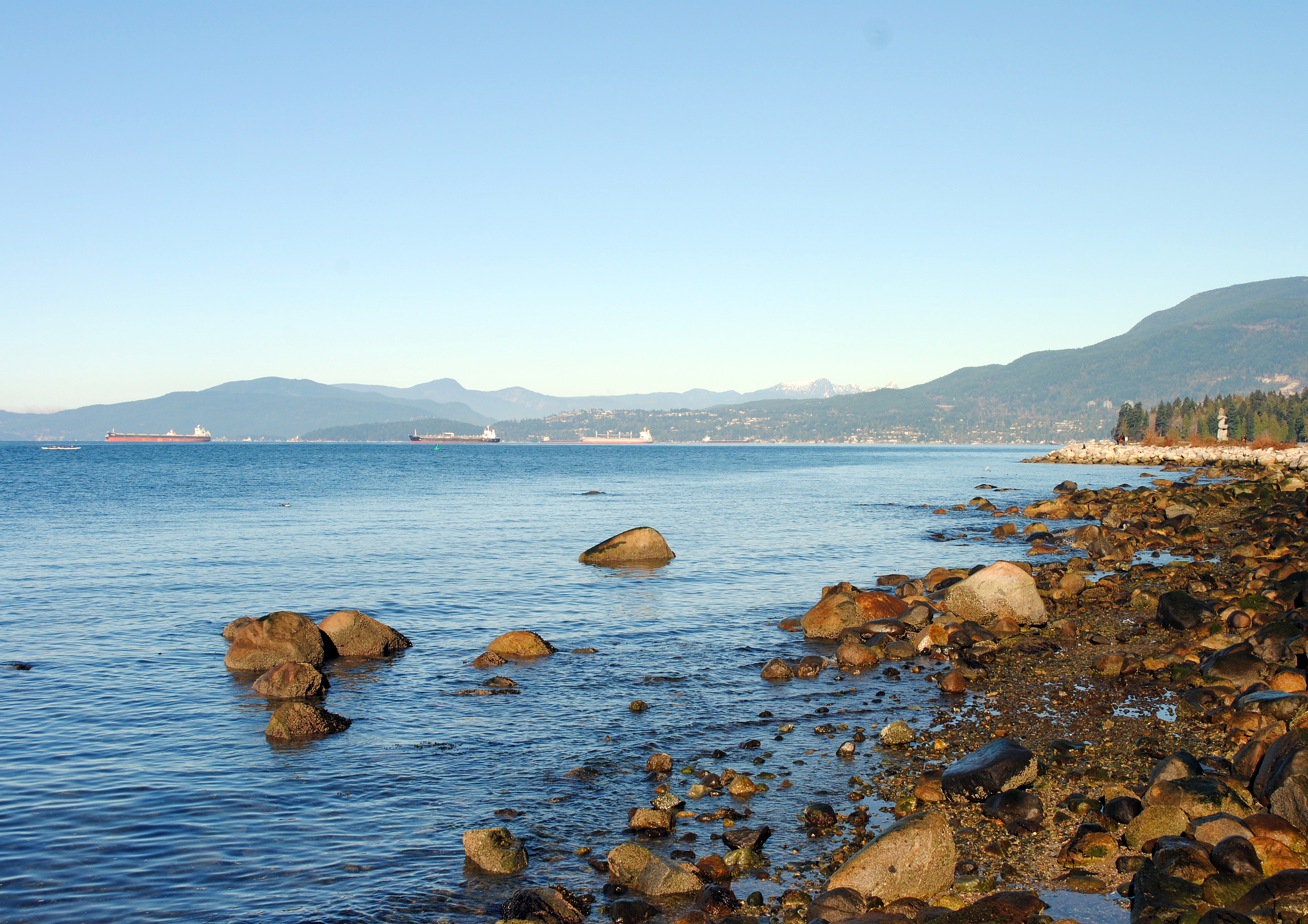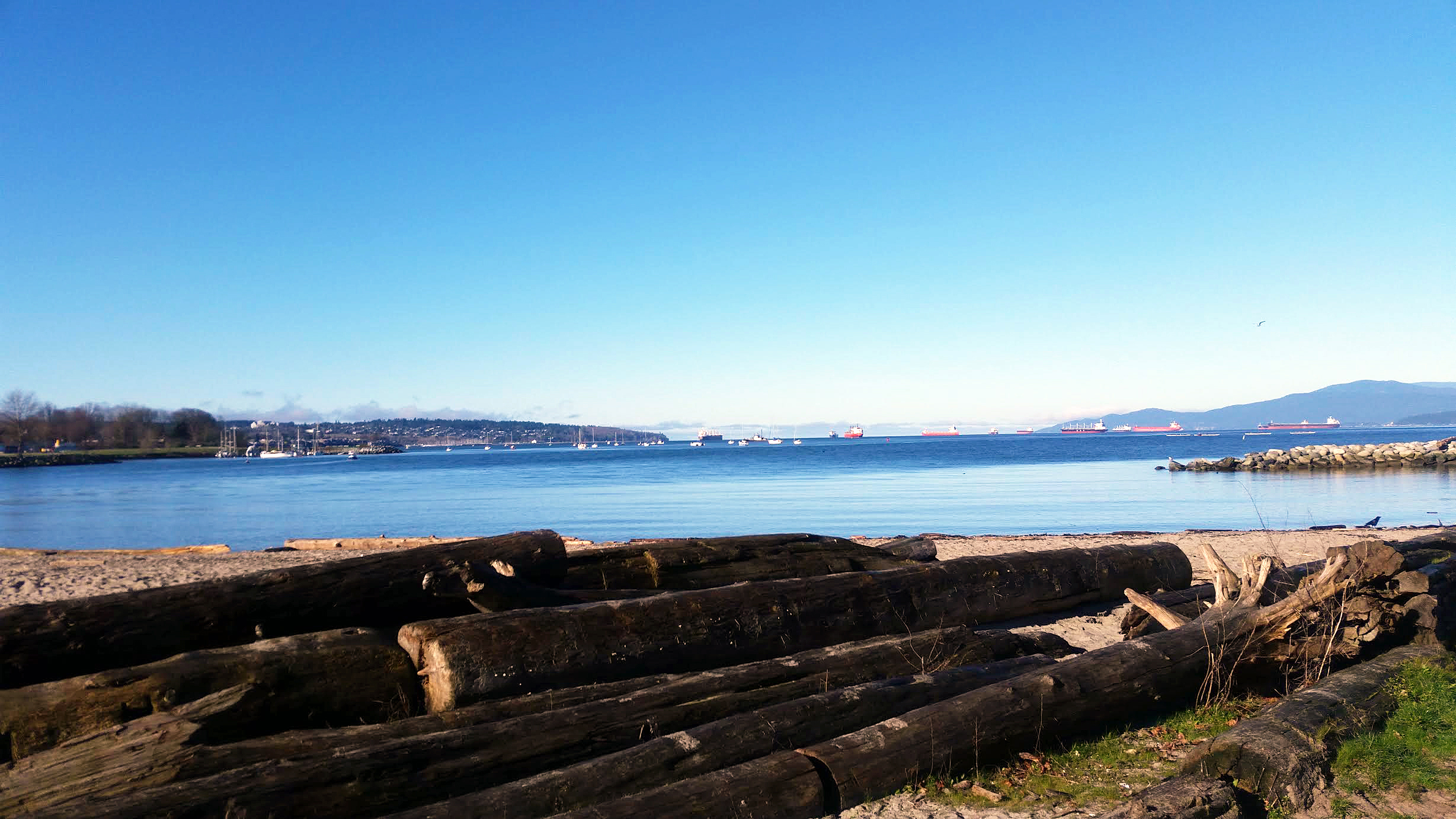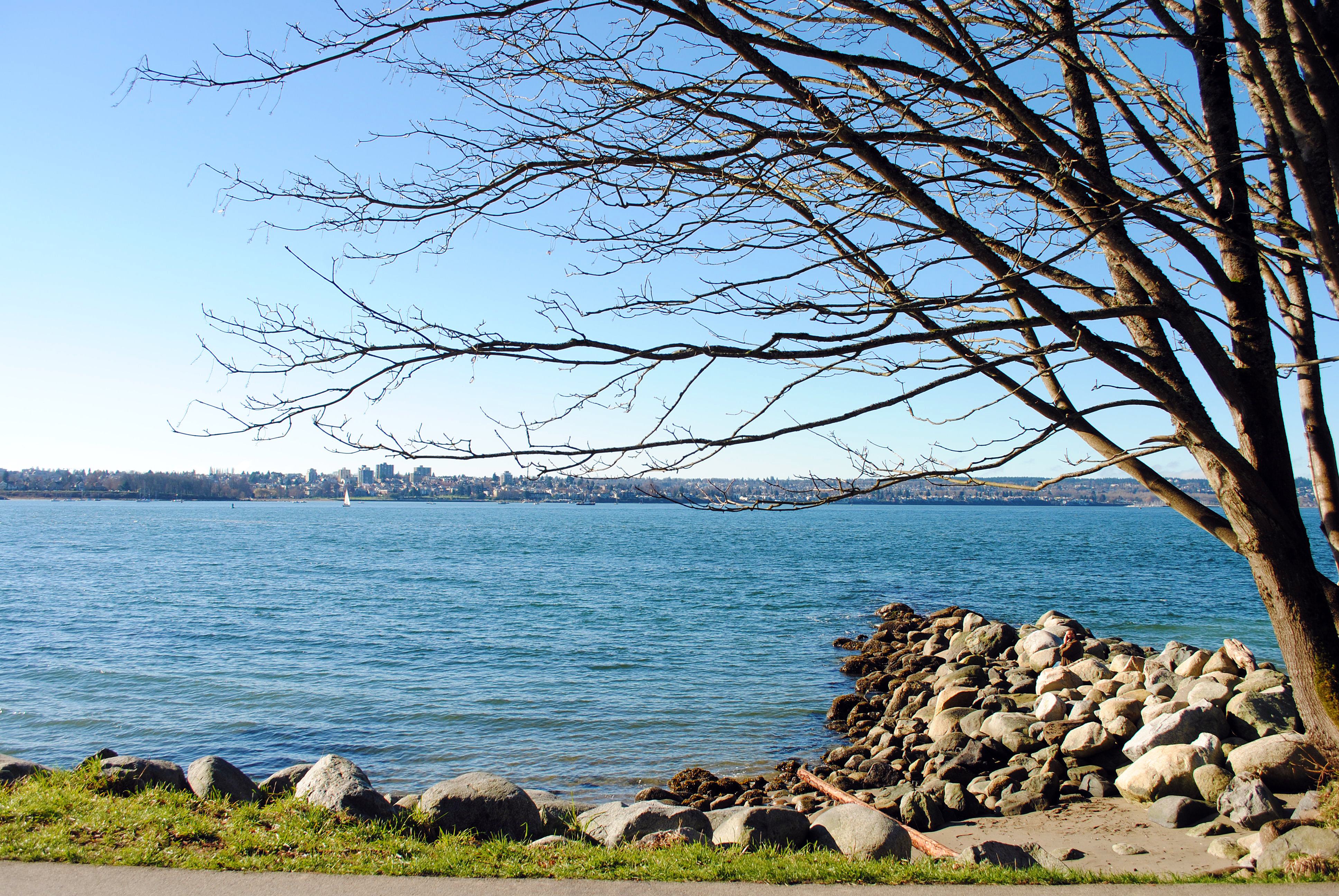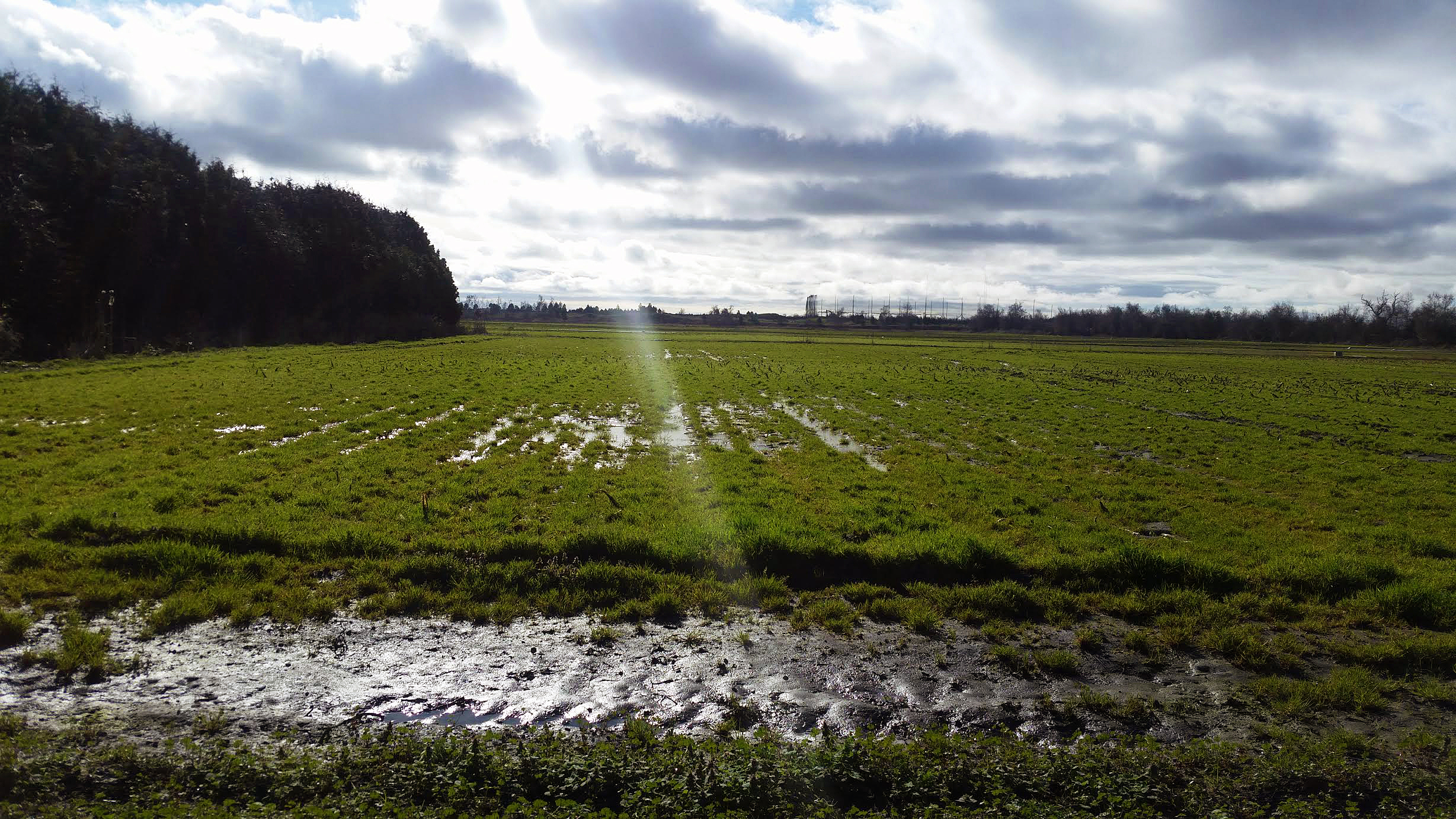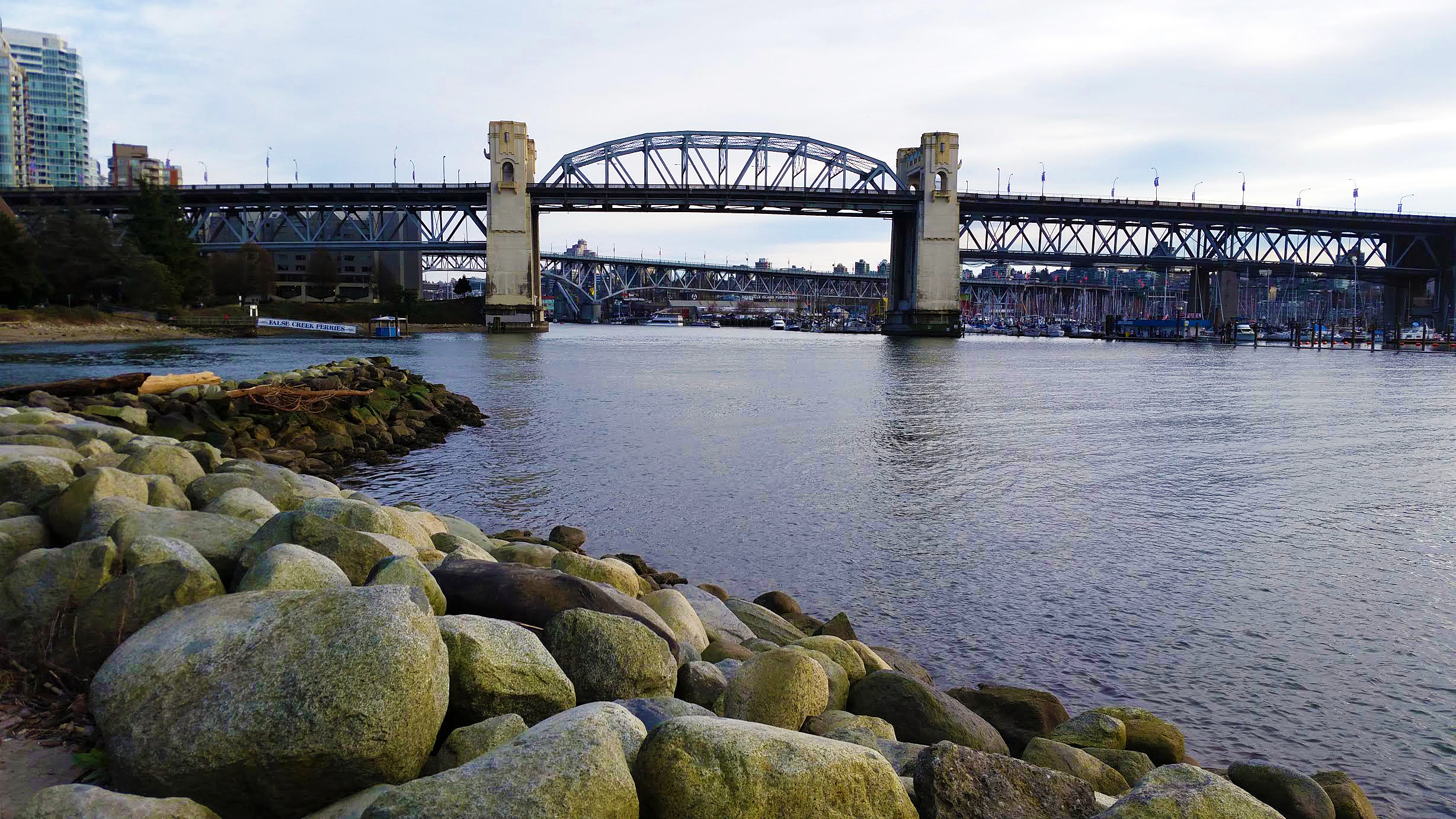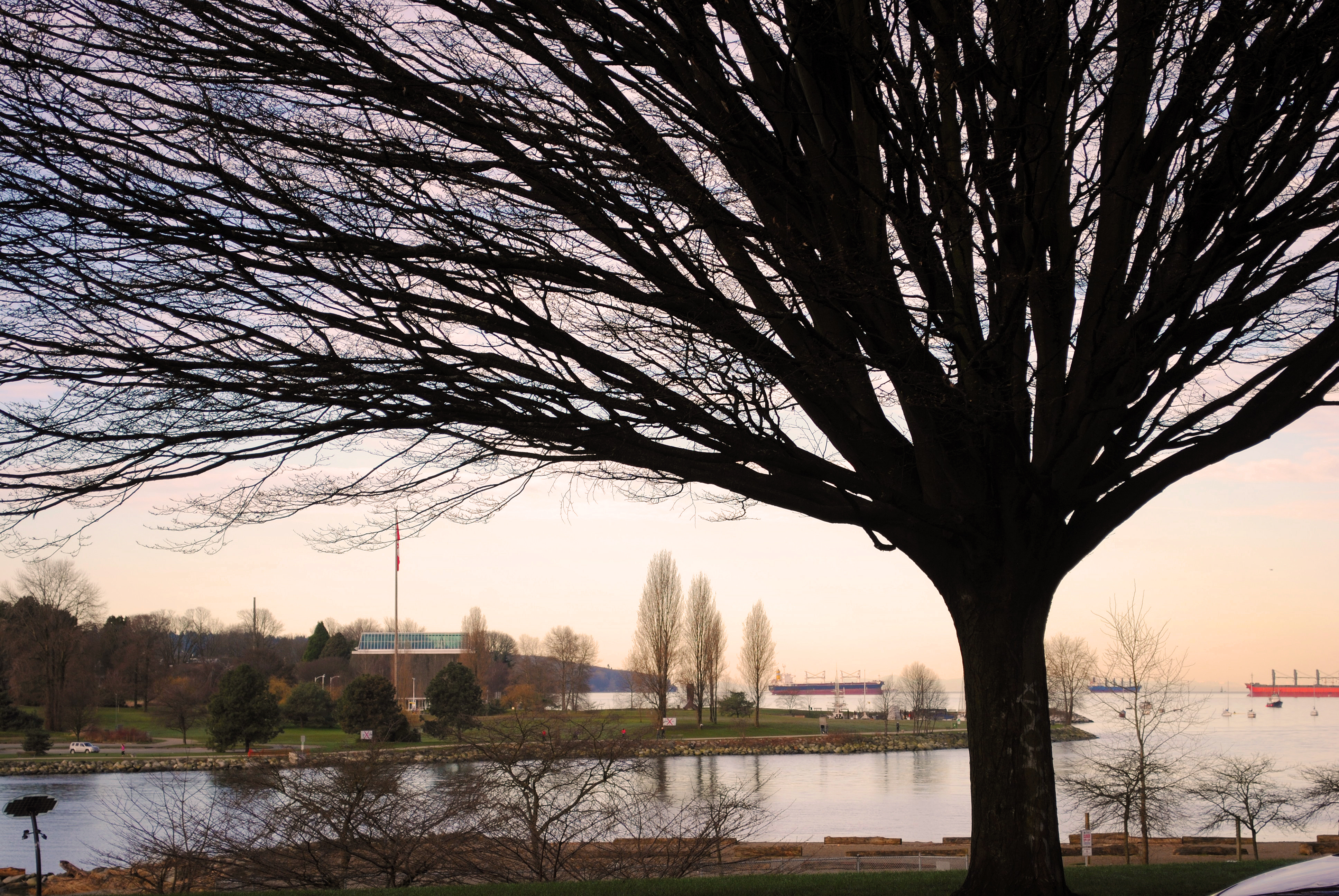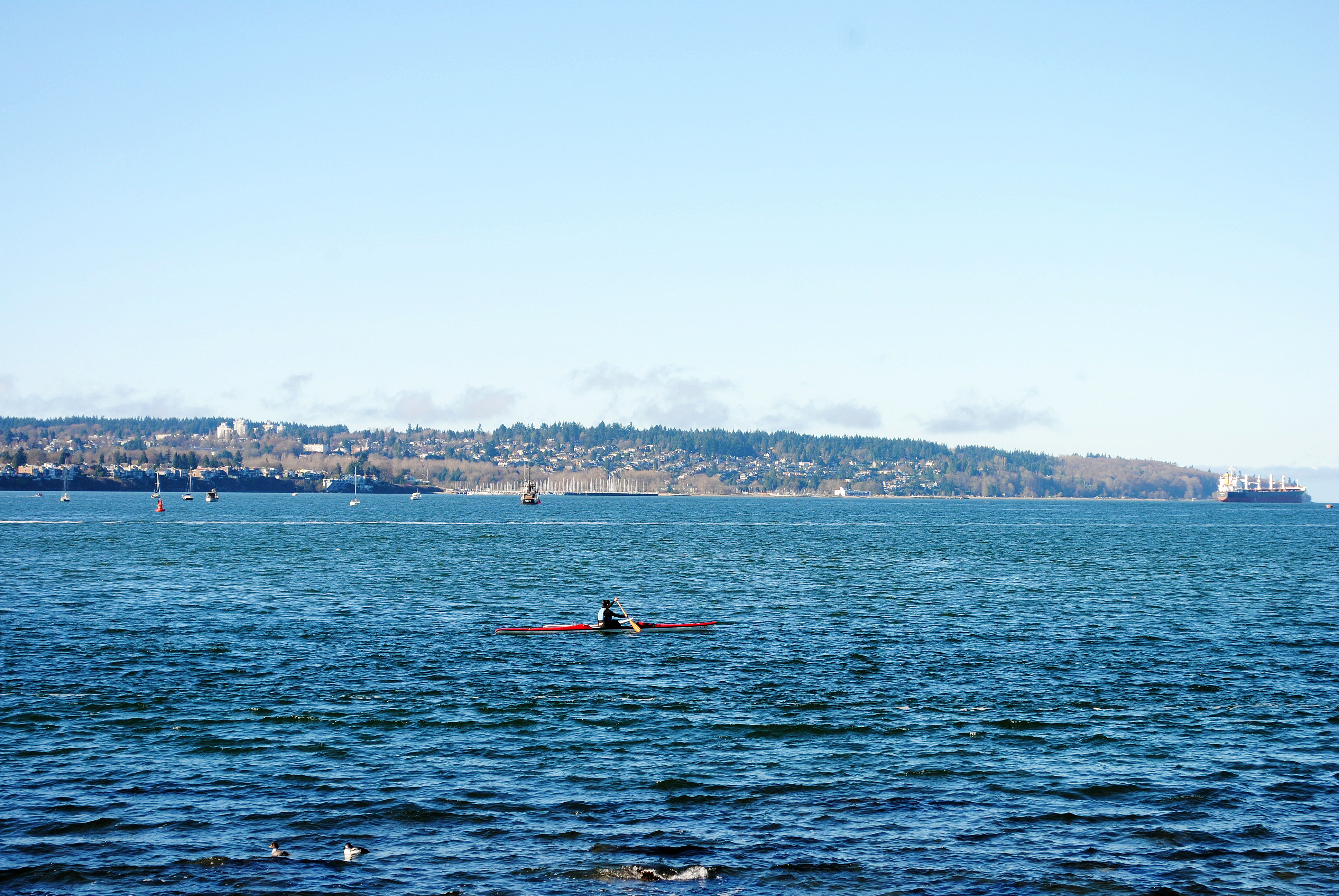 ◊ LOCATION: VANCOUVER, BC
With so many enchanting views, it's hard to argue over the allure of Vancouver. Our weekend there we were welcomed by radiant suns and crystal clear skies.
Breezy mornings along English Bay Beach, beautiful views of the waters hitting the rocks, the early morning hustle of rowing teams practicing brought on only a few of the countless treasured memories I have from this trip. Vancouver bewitched my senses and brought about an infinite amount of inspiration to me. It's exceptional beauty is forever cemented in my mind and my heart.
Photos by Adriana Abrantes